Hormel Foods announces new board member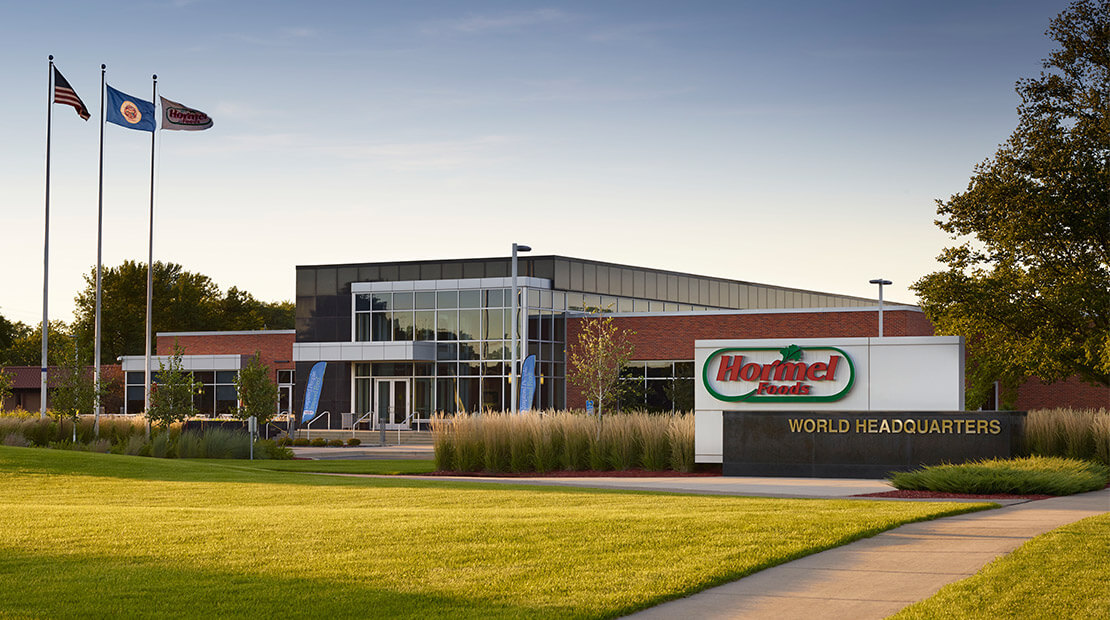 Austin, Minn.
Hormel Foods Corporation (NYSE:HRL), today announced Christopher J. Policinski, president and chief executive officer (CEO) at Land O'Lakes, Inc., as the newest member of the Hormel Foods Board of Directors effective Sept. 22.
"We welcome Chris to the board and look forward to his contributions to the growth and development of our employees, consistent returns to shareholders, and to the long-term success of Hormel Foods," said Jeffrey M. Ettinger, chairman of the board, president and chief executive officer at Hormel Foods.
Policinski has more than 30 years of experience in the food industry. Prior to joining Land O'Lakes, he held leadership positions with Kraft General Foods, Bristol Meyers Squibb and the Pillsbury Co. He joined Land O'Lakes in 1997 as vice president of strategy and business development. Policinski later became chief operating officer of the Land O'Lakes dairy foods business unit and was appointed president and CEO in 2005.
Policinski is also a member of the board of directors of several industry associations, including the Grocery Manufacturers Association, the National Milk Producers Federation and the National Council of Farmer Cooperatives, as well as the United States Global Leadership Campaign, Xcel Energy, Inc., and local community boards, including the Greater Twin Cities United Way.