Hormel Foods announces new leadership hire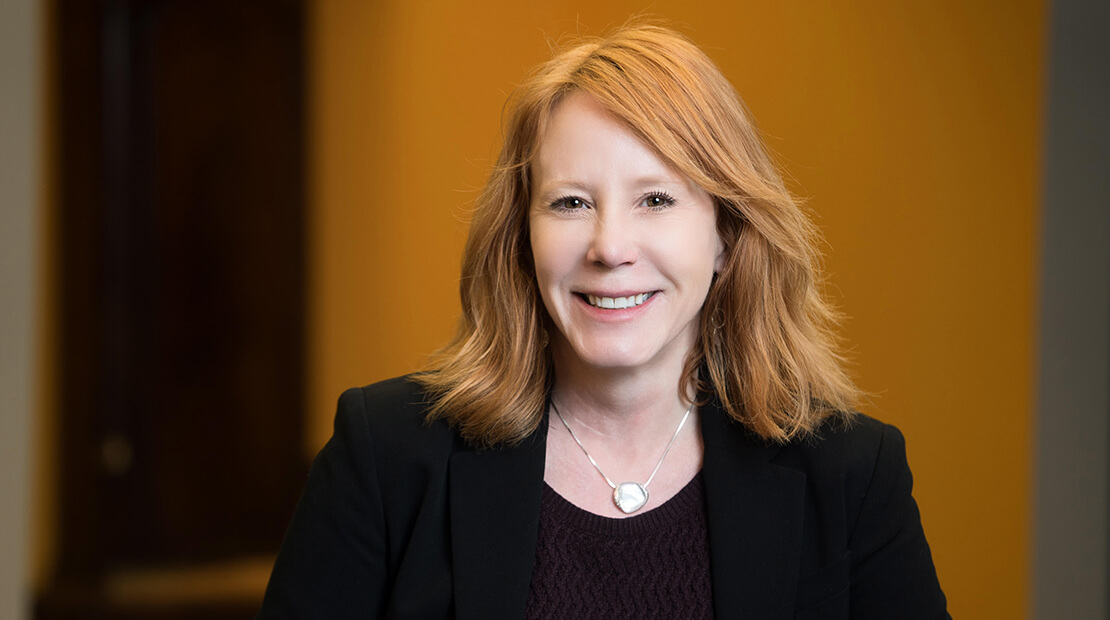 Austin, Minn.
Hormel Foods Corporation (NYSE: HRL) today announced the appointment of Janet Hogan as vice president, human resources, effective January 17, 2017.
Hogan will report directly to Larry Lyons, senior vice president human resources at Hormel Foods, and assume responsibility for leading the global HR function at the company. Her responsibilities will include building and executing world-class strategies for talent development, employee engagement, total rewards and labor relations.
"I am very pleased to welcome Janet to our leadership team," said Larry Lyons, senior vice president of human resources. "Janet brings a wealth of knowledge and experience to Hormel Foods with a proven track-record leading global human resource teams with some world-class organizations. Her experience is a strong fit for Hormel Foods, both where we are today, and where we are headed in the future as we continue our trajectory of growth."
Hogan
Hogan brings more than 25 years of experience leading HR teams. Most recently, she has led global human resource organizations including ProQuest and OshKosh Corporation. Prior to her work at these companies, Hogan served as the vice president of human resources for five years at Harsco Corporation and spent almost 20 years at Monsanto Company.