Hormel Foods Announces New Online Alumni Community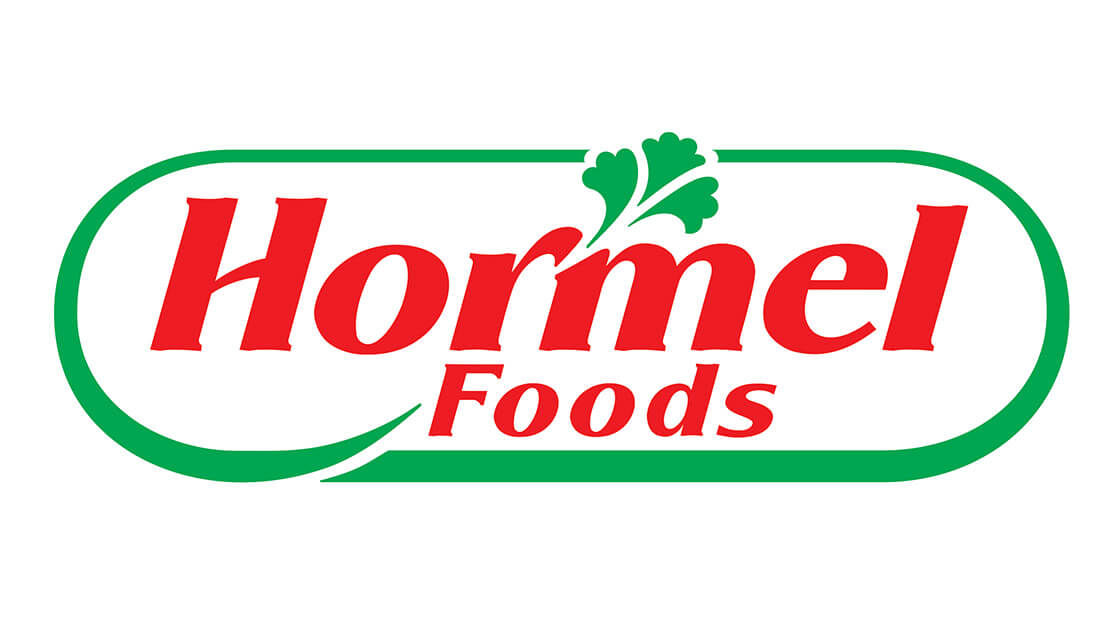 Austin, Minn.
Hormel Foods Corporation (NYSE: HRL) today announced the launch of www.hormelfoodsalums.com for alumni of the company — retirees and surviving spouses of retirees — who want to stay connected with the latest company news and to connect with one another.
"We are excited to provide this website for our retirees," said Julie H. Craven, vice president of corporate communications at Hormel Foods. "Retirees can stay up-to-date on company news and information and can connect and interact with each other through features that are easy to use."
Highlights of the site include the ability to:
Post news and events;
-Sell and buy items through classified listings;
-Honor company retirees who have passed away;
-Post volunteer opportunities;
-Join groups;
-Connect with and send messages to other retirees; and
-View company news and information.
"Research has shown that our retirees are active online and want a resource like this site," Craven said. "Through the site, our retirees can easily stay connected with each other and the company."