Hormel Foods Announces Webcast Of Back-To-School Consumer Conference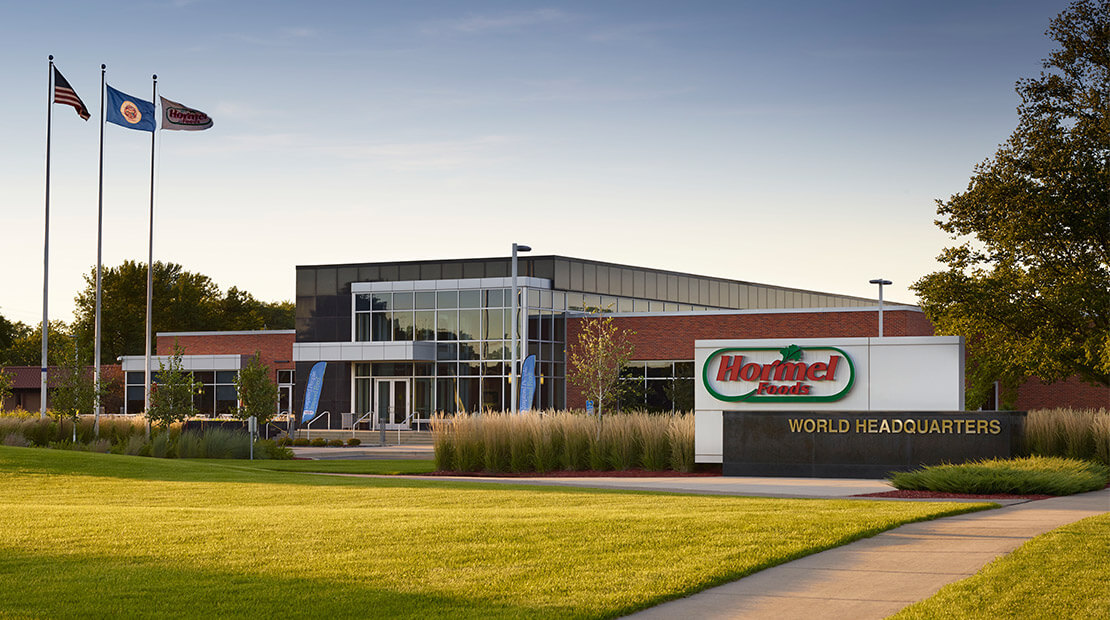 Austin, Minn.
Hormel Foods Corporation (NYSE:HRL) invites interested investors to listen to its presentation at the Barclays Back-to-School Consumer Conference.
The presentation will take place on Tuesday, Sept. 7, 2010, at 11:15 a.m. ET. Jeffrey M. Ettinger, chairman of the board, president and chief executive officer at Hormel Foods will be speaking.
To access the webcast, log on to:
http://cc.talkpoint.com/barc002/090710a_rb/?entity=11_YNJYLKO

Go to the Financial Overview page under the Investors section, which will bring you to the webcast link.
If you are unable to listen to the live webcast, an archived version will be available at the abovementioned Web site for 90 days following the presentation.
# # #