Hormel Foods Announces Webcast of Back-to-School Consumer Conference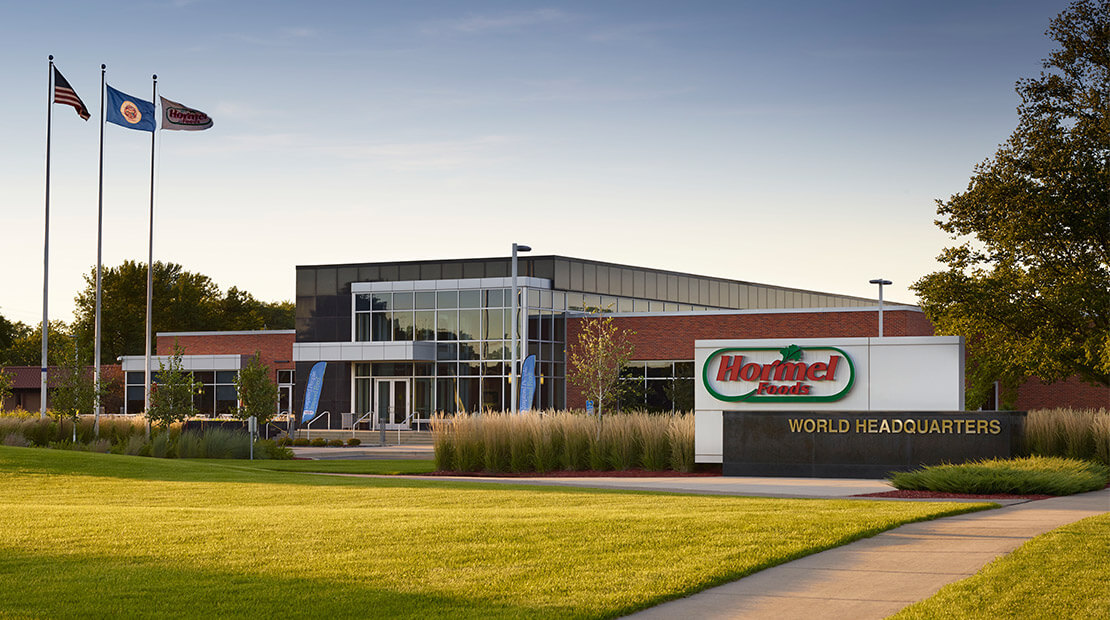 Austin, Minn.
Hormel Foods Corporation (NYSE: HRL) announced today that Jeffrey M. Ettinger, chairman of the board, president and chief executive officer, will present at 3:00 p.m. ET on Wed., Sept. 3, 2014, during the Barclays Back-to-School Conference in Boston, MA.
The company invites interested parties to listen to the presentation live via the Internet.
To access the webcast:
– Log on to https://www.hormelfoods.com.
– Go to the Investors page and click on the link under webcast, which will bring you to the webcast page.
If you are unable to listen to the live webcast, an archived version will be available at the above mentioned website for 90 days following the presentation.