Hormel Foods Awarded Prestigious LEED® Gold for new Production Facility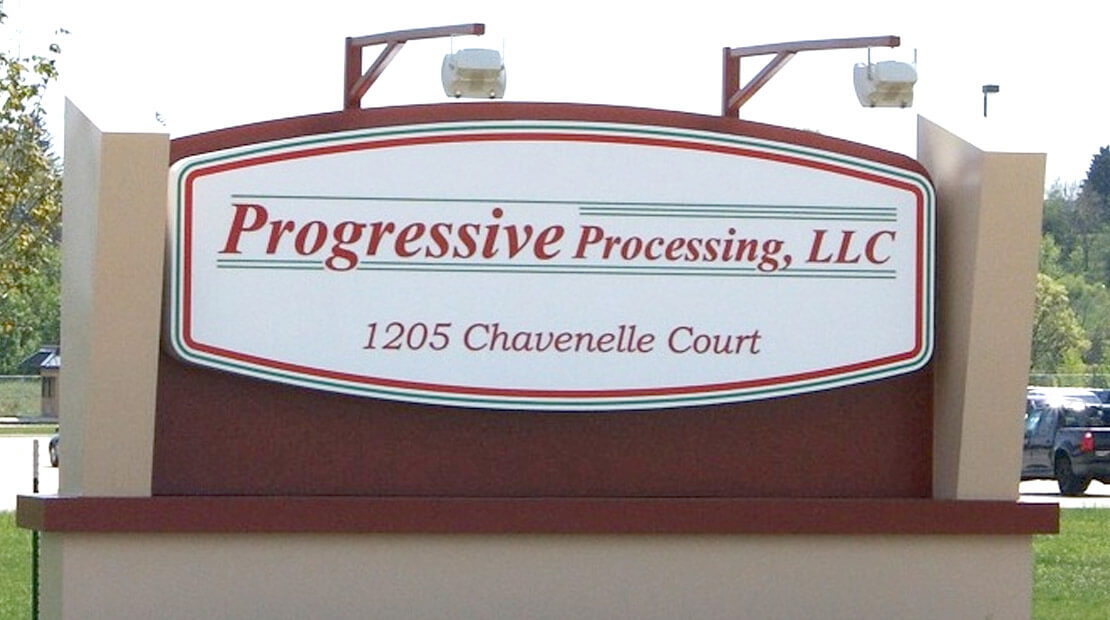 Austin, Minn.
Progressive Processing LLC (Dubuque, Iowa) is one of the first manufacturing facilities in the nation to receive this honor
Hormel Foods Corporation (NYSE: HRL) today announced its Progressive Processing LLC production facility (Dubuque, Iowa) was awarded LEED® Gold. Progressive Processing is one of the first manufacturing plants to be a LEED-certified project at any level.
"We are very proud of the fact that Progressive Processing is LEED Gold certified, which sets a new standard for the food industry," said Jeffrey M. Ettinger, chairman of the board, president and chief executive officer at Hormel Foods. "When we decided to open Progressive Processing, we saw an opportunity to build a state-of-the-art sustainable facility that aligns with our strong commitment to corporate responsibility."
Progressive Processing will use at least 25 percent less energy and water than a plant built to meet current building codes and industry standards. The facility was also constructed using materials with more than 36 percent recycled content. Noteworthy elements of the sustainable design and construction include:
A sustainable site, including nonirrigated landscaping, that was developed with native, low-maintenance vegetation;
Lighting controls that monitor the amount of light needed based on daylight, occupancy and time schedule. Similar monitoring is used for temperature control, using sensors to identify room occupancy and determine the heating or cooling need;
Nonrefrigerated areas of the plant use skylights and multilevel lighting to provide natural light and reduce energy consumption; and
Sophisticated heat and water recovery processes. For example, as part of the boiler system, heat from blowdown water is recovered and the water is captured and reused for flushing toilets.
"Progressive Processing's LEED certification demonstrates tremendous green building leadership," said Rick Fedrizzi, president, chief executive officer and founding chair at U.S. Green Building Council. "Buildings are a prime example of how human systems integrate with natural systems. The Progressive Processing project efficiently uses our natural resources and makes an immediate, positive impact on our planet, which will tremendously benefit future generations to come."
Progressive Processing, located at 1205 Chavenelle Court, officially opened on Jan. 25, 2010. The facility currently produces Hormel® Compleats® microwave meals plus Hormel® and Valley Fresh® chunk chicken. It spans 348,000 square feet and will cost $89 million when complete.
For more information about Hormel Foods and its commitment to corporate responsibility and sustainability, please visit www.hormelfoods.com/csr
®LEED is a registered trademark of the U.S. Green Building Council.