Hormel Foods Debuts on the Dow Jones Sustainability World Index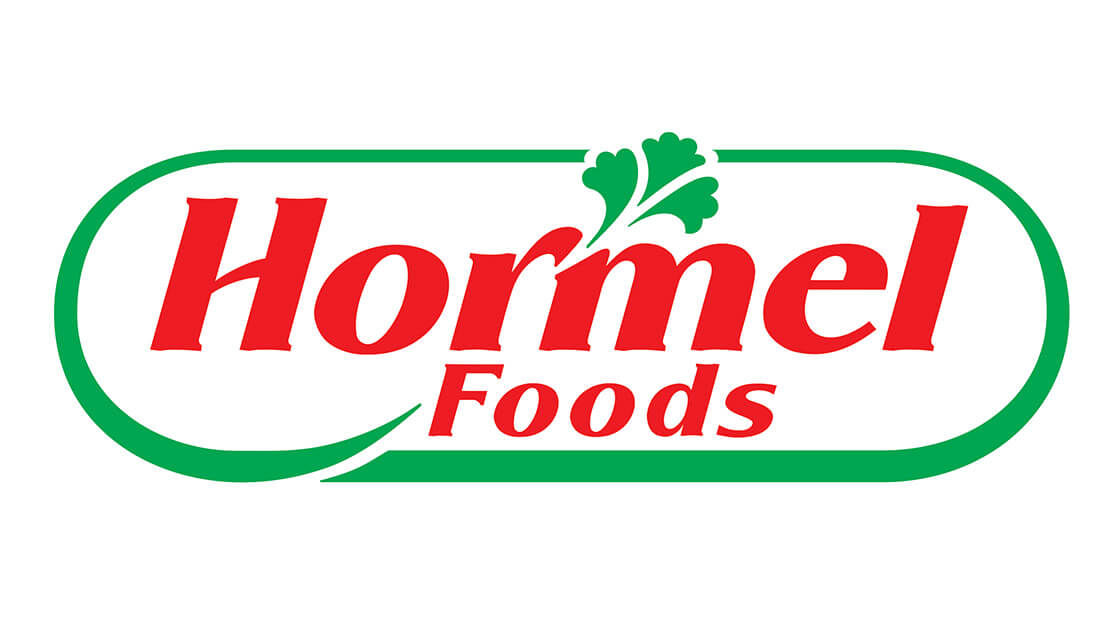 Austin, Minn.
Among the world's top 10 percent most sustainable companies based on economic, environmental and social criteria
Hormel Foods Corporation (NYSE:HRL), a multinational manufacturer and marketer of consumer-branded food and meat products, was added to the Dow Jones Sustainability Index (DJSI World), a highly regarded list of the most sustainable companies around the world.
"We are proud to be recognized on this list for the first time," said Jeffrey M. Ettinger, chairman of the board, president and chief executive officer at Hormel Foods. "This reflects the efforts we have made to define our corporate responsibility priorities in the areas of people, products, process, performance and philanthropy."
Examples of the company's corporate responsibility initiatives that were evaluated as part of the DJSI World selection process include:
-Establishment of a web-based Environmental Management System used to facilitate progress throughout the company toward meeting environmental requirements. This system includes compliance calendars, policy and procedure information and environmental training materials;
-Adoption of packaging minimization initiative that included 44 projects, which reduced packaging in Hormel Foods products by 4.2 million pounds; and
-The company's effort to establish corporate responsibility standards for suppliers in addition to existing quality and safety standards.
The DJSI World tracks the financial performance of the top 10 percent most sustainable companies of the largest 2,500 companies globally. Companies on the DJSI World are selected through an in-depth analysis based on long-term economic, environmental and social criteria for general as well as industry-specific sustainability trends. Listed companies are considered to demonstrate continuous improvement every year with regard to sustainability and are assessed by analysts from the Sustainable Asset Management Group (SAM).
The 2009 Hormel Foods Corporate Responsibility Report gives an in-depth look at many of these efforts, which contributed to the company's recognition on DJSI World. The report is available at www.hormelfoods.com/csr.
###