Hormel Foods Celebrates Growth of MegaMex Foods at its Annual Shareholder Meeting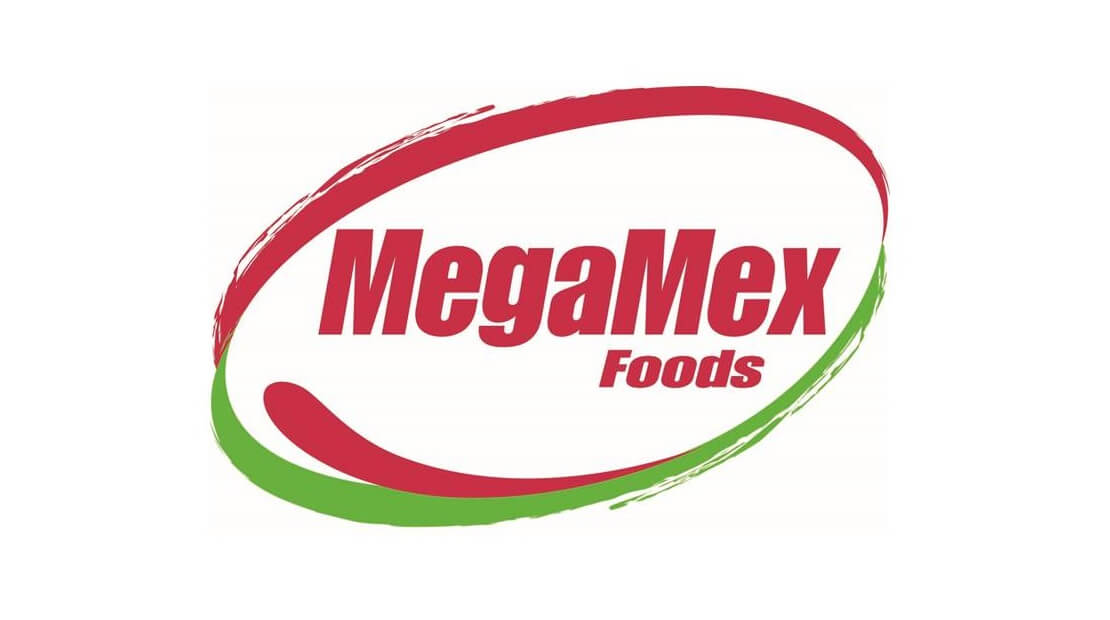 Austin, Minn.
Since its inception just two years ago, MegaMex Foods has increased sales by more than 150 percent.
During its annual shareholder meeting in Austin, Minn., on Jan. 31, 2012, Hormel Foods Corporation (NYSE: HRL), a multinational marketer of consumer-branded food and meat products, celebrated the growth of MegaMex Foods, its 50/50 joint venture with Herdez del Fuerte.
"The focus of MegaMex Foods is to bring the spirit of Mexico to every table," said James M. Splinter, group vice president, Grocery Products at Hormel Foods. "Great brands like Herdez®, CHI-CHI'S®, La Victoria®, Don Miguel®, and the new additions to MegaMex Foods, Wholly Guacamole®, Wholly Salsa® and Wholly Queso®, will help us accomplish this goal. We are excited about the future because our expectation for this business is that it will continue to grow at an accelerated rate exceeding that of our core Grocery Products portfolio."
MegaMex Foods was a key driver of success for Hormel Foods which experienced record success in fiscal year 2011. To highlight this achievement, Jeffery M. Ettinger, chairman of the board, president and chief executive officer at Hormel Foods, offered remarks on the company's recent growth.
During fiscal year 2011, Hormel Foods:
– Experienced record dollar sales of $7.9 billion, up 9 percent from the previous year;
– Increased net earnings per share by 15 percent over 2010; and
– Registered net sales increases in all five operating segments year over year:
o Grocery Products up 2 percent;
o Refrigerated Foods up 10 percent;
o Jennie-O Turkey Store up 12 percent;
o Specialty Foods up 7 percent; and
o All Other (International) up 26 percent.
"In looking at the full year, we delivered significant sales growth of 9 percent, ending the year at a record $7.9 billion, with all five segments registering increases," Ettinger said. "We were able to accomplish this by enhancing our support of key Hormel® and Jennie-o Turkey Store® brands in fiscal 2011 with effective advertising campaigns. In addition, our rock-solid balance sheet and strong, long-term track record for both new product innovation and for making strategic acquisitions is positioning us to continue generating profitable growth."
###