Hormel Foods Corporation First Quarter Earnings Conference Call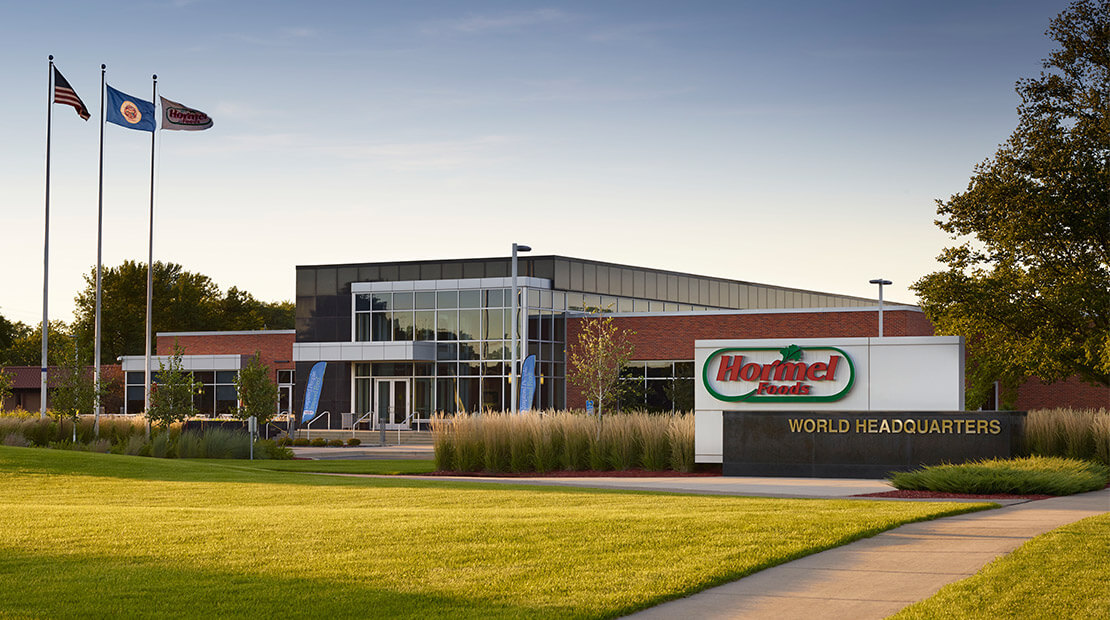 Austin, Minn.
Hormel Foods Corporation (NYSE: HRL) invites you to participate in a conference call with Jeffrey M. Ettinger, chairman of the board, president and chief executive officer, and Jody H. Feragen, executive vice president and chief financial officer, to discuss the company's first quarter results.
The company will issue its earnings release before the markets open on Thursday, February 23, 2012, and will host a conference call at 8:30 a.m. CT (9:30 a.m. ET).
WHEN:

Thursday, February 23, 2012, 8:30 a.m. CT (9:30 a.m. ET)
WEBCAST:
To listen to a live Webcast of the conference call, go to the company's Web site, https://www.hormelfoods.com, and click on Investors, and you will find a link under the Webcast heading on the page.
PHONE:
Dial toll-free – 877-941-0843 at least 10 minutes prior to the call.
From outside the United States, call 480-629-9835. Please note: all dial-in participants should quote the conference ID of 4509484 to access the call.
If you have difficulty accessing the call, please contact:
ACT Teleconferencing
Reservations Line
(800) 228-3719

AUDIO REPLAY:

You can listen to a taped replay beginning at 10:30 a.m. CT on Thursday, February 23, 2012, until 11:59 p.m. CT on Thursday, March 8, 2012.
In the United States, call 800-406-7325
International, call 303-590-3030

The access code is: 4509484