Hormel Foods Expands Refrigerated Convenient Meals Business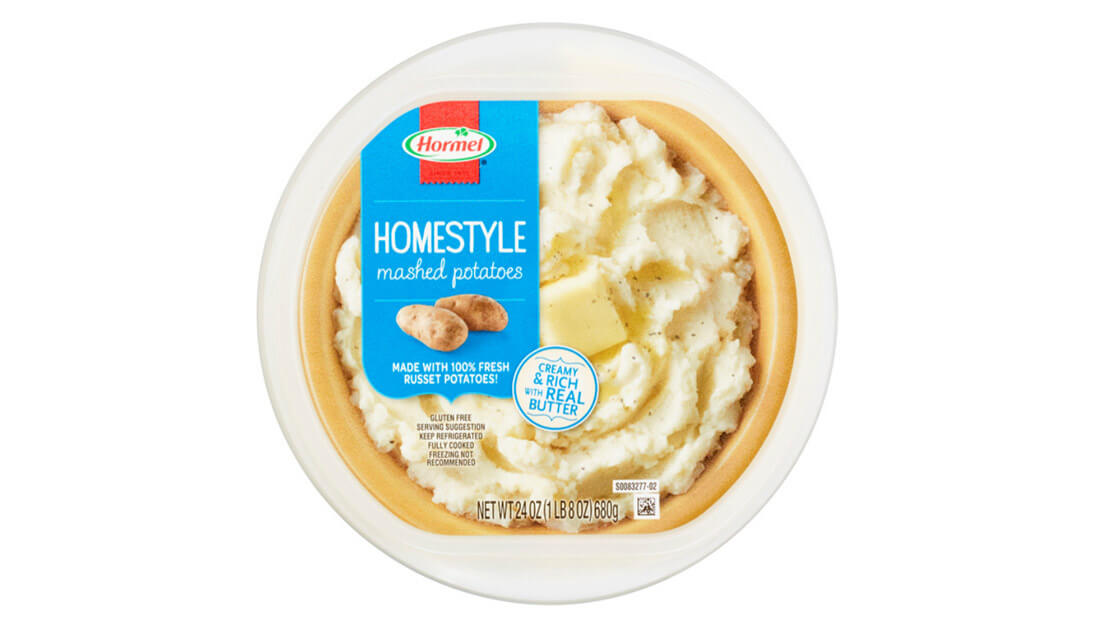 Austin, Minn.
Hormel Foods Corporation (NYSE: HRL) today announced it has entered into a definitive agreement to acquire Country Crock® chilled side dish line from Unilever United States Inc., of Englewood Cliffs, N.J. The transaction is expected to close by February 2010; terms were not disclosed.
The Country Crock® chilled side dish line consists of 10 varieties of refrigerated, microwaveable, multi-portion, potato-/pasta-based side dish products. The line, first introduced in 2004, is a strong player in the refrigerated side dish segment.
"The acquisition of Country Crock® microwaveable, refrigerated side dishes represents a significant opportunity for Hormel Foods to advance its participation in the growing segments of convenient meals and side dishes," said Jeffrey M. Ettinger, chairman of the board, president and chief executive officer at Hormel Foods. "The line nicely complements our existing protein-based refrigerated products and aligns with our goal of elevating the everyday experience by making Hormel Foods the favorite part of any eating occasion."
Hormel Foods currently manufactures and sells microwaveable main dishes including Hormel® refrigerated entrees and Lloyd's® prepared entrees, consisting primarily of meat or poultry.
Hormel Foods was advised in this transaction by Centerview Partners LLC.
Forward-Looking Statements
This news release contains forward-looking information based on management's current views and assumptions. Actual events may differ materially. Please refer to the cautionary statement regarding Forward-Looking Statements and Risk Factors that appear on pages 30-35 in the company's 2009 annual report, which can be accessed at https://www.hormelfoods.com under "Investors-Annual Reports."
Country Crock® remains a registered trademark of Unilever Supply Chain Inc.