Hormel Foods Matches Employee Donations to Help Haiti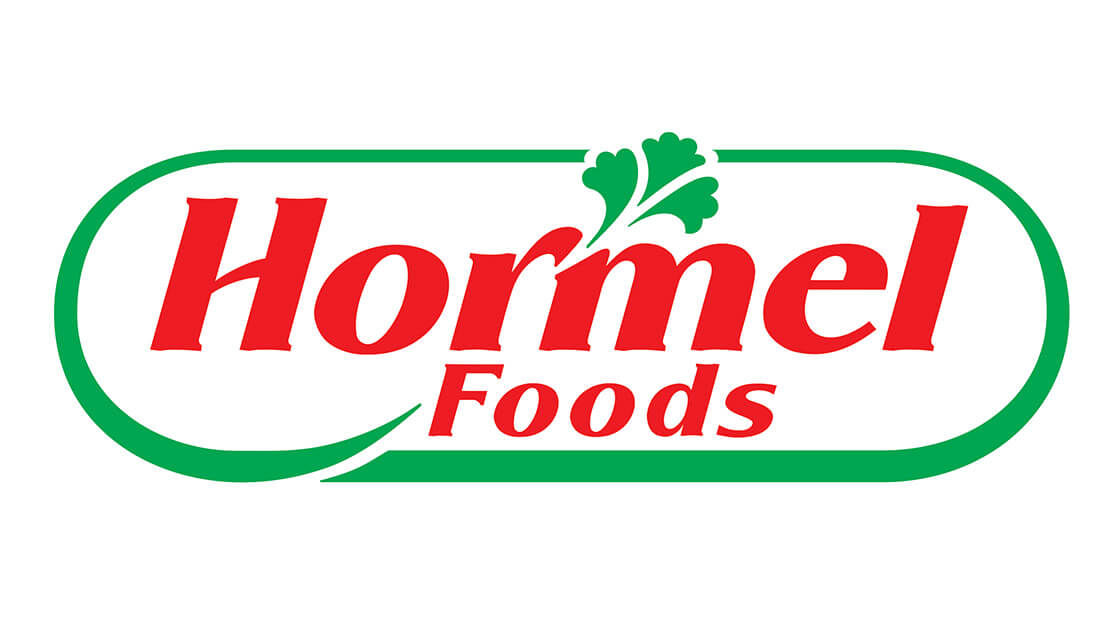 Austin, Minn.
Hormel Foods Corporation (NYSE: HRL) announced today it will match employee donations up to $25,000 for relief efforts to help those in Haiti affected by the earthquake. All contributions will support the American Red Cross.
"Hormel Foods employees are saddened by the devastation caused by the earthquake and want to help," said Julie H. Craven, vice president of corporate communications at Hormel Foods. "Our thoughts are with everyone affected by this disaster, as well as the relief volunteers and organizations."
Hormel Foods donated more than $4.2 million for hunger and humanitarian aid efforts to charitable organizations in fiscal year 2009. This support included more than 1 million pounds of product to help relieve hunger through organizations such as Feeding America.