Hormel Foods and Facebook Fans Share Pics and Stories to Fight Hunger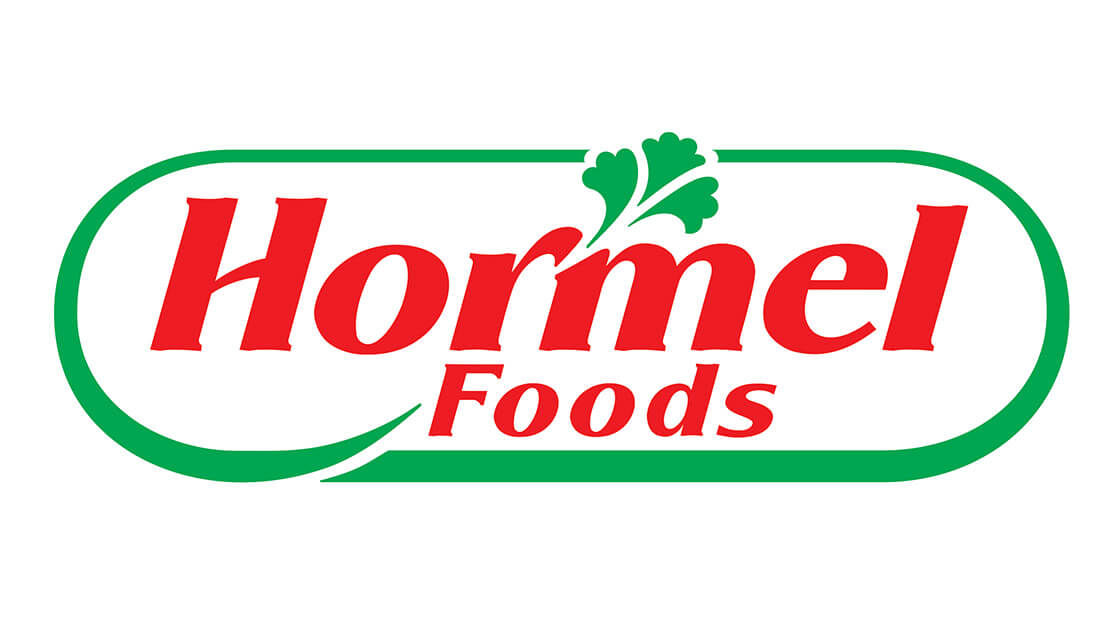 Austin, Minn.
Launch of the Kitchen Table Project to allow online community to donate food to Feeding America® by sharing photos of life happening at their kitchen table
Hormel Foods Corporation (NYSE:HRL) today announced the launch of the Kitchen Table Project, which will give fans a chance to donate to Feeding America, the nation's leading domestic hunger-relief charity, by simply uploading a photo of their kitchen table and its story to the Recipeasy Facebook page.
For each photo uploaded, Hormel Foods will donate $1 worth of products to Feeding America. When fans share their original photo and story with friends on their personal Facebook page, Hormel Foods will donate an additional $5 worth of products to the organization.
"For many of us, life's best memories are made at our kitchen table, but what about the families who can't put food on their table? Through this campaign, we're offering a quick and simple but meaningful way to help individuals put food on another's table," said Scott Weisenbeck, manager, integrated marketing and planning at Hormel Foods. "Hormel Foods is committed to helping end hunger and is proud to continue supporting Feeding America through this initiative."
The project will run for a maximum of three months or until the maximum $100,000 worth of product is donated. Stories that accompany the photos must be 120 words or less. Fans can also share the Kitchen Table Project page with friends to donate $1 to Feeding America.
"Hunger exists in every community in America, and all families deserve the opportunity to gather around a table to share a meal and make memories," said Leah Ray, vice president of corporate partnerships at Feeding America. "Feeding America is proud to partner with Hormel Foods on this initiative, which provides food to families in need while reminding individuals that even a small step like uploading a photo can have an impact on ending hunger in America."
In addition to this new project, Hormel Foods is committed to helping those in need throughout the world. Through its "On Our Way to Ending Hunger" program, Hormel Foods collaborates with retailers, nonprofits and the government on hunger relief efforts; nourishes the hungry in the United States and abroad; and motivates individuals and corporate partners to take action to fight hunger.
For more information on the Kitchen Table project, please visit the Recipeasy Facebook page at https://www.facebook.com/Hormelrecipeasy/app_363022887068412. For rules and regulations, please visit https://www.facebook.com/Hormelrecipeasy/info. For more information about On Our Way to Ending Hunger, please visit https://www.hormelfoods.com/responsibility/hunger/.