Hormel Foods Featured on Selling Power's "50 Best Companies to Sell For" List in 2020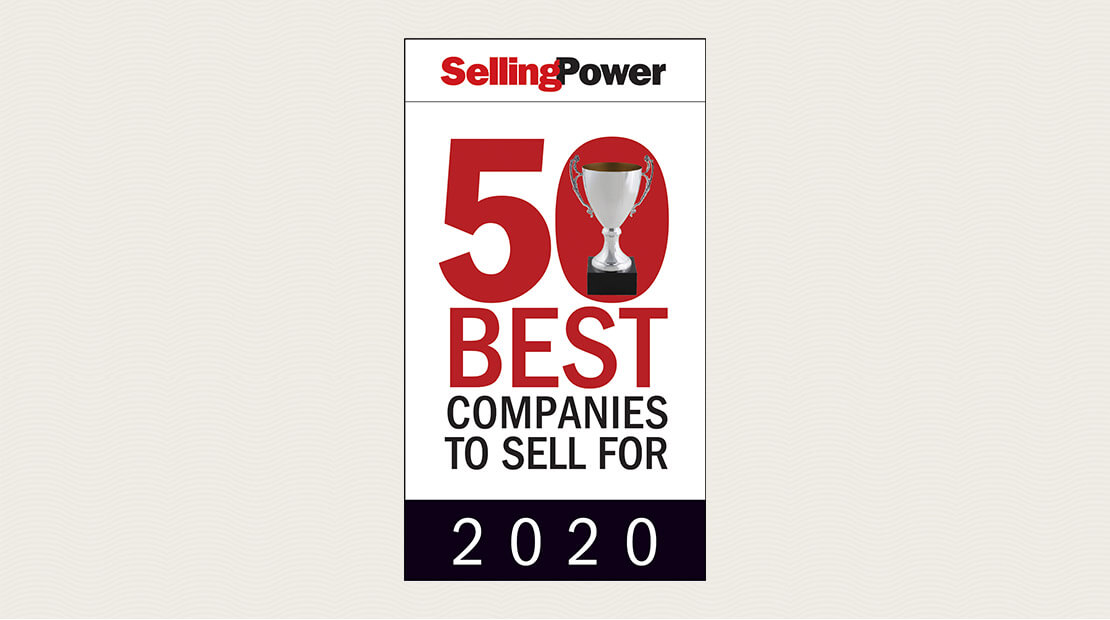 Austin, Minn.
Hormel Foods Corporation (NYSE: HRL) is pleased to announce that it has ranked No. 21 on the Selling Power's 50 Best Companies to Sell For list.
Each year, the corporate research team at Selling Power magazine assembles and publishes its list of the 50 Best Companies to Sell For. This is the 20th consecutive year the list has appeared in Selling Power magazine.
"We're thrilled to be receiving this award once again this year," said Janet Hogan, senior vice president of human resources at Hormel Foods. "Hormel Foods is proud of our reputation for being one of the top companies in the country to not only sell for, but also have world-class benefits and training programs for all of our team members."
To gather data, the Selling Power research team issued a comprehensive application with detailed sections covering these categories:
Compensation and benefits;
Hiring, sales training, and sales enablement; and
Customer retention.
Selling Power magazine founder and publisher Gerhard Gschwandtner says this list is a critical tool for sales professionals to evaluate their options in an era of extreme change.
"Recent shakeups around the globe mean more top sales talent is available to hire, and potential candidates need tools to help weigh options and guide their career choices," he says. "Each company on this list has created a winning sales culture in its own unique way, with the right tools in place to support a growth-oriented sales career over the long haul."
The full 50 Best Companies to Sell For list can be viewed here.