Hormel Foods Finalizes The Sale Of Farmer John, Saag's Specialty Meats and Three Farm Operations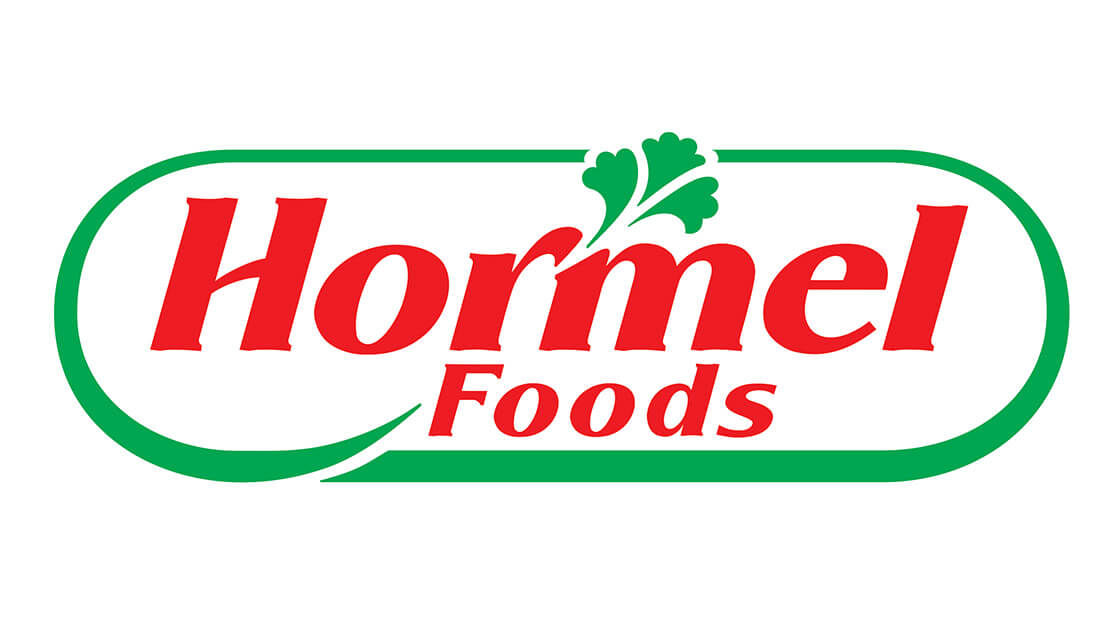 Austin, Minn.
Hormel Foods Corporation (NYSE:HRL) today announced it has completed the sale of Clougherty Packing, LLC, owner of the Farmer John® and Saag's® brands, along with PFFJ, LLC farm operations in California, Arizona, and Wyoming to Smithfield Foods, Inc.
The purchase price was $145 million in cash, adjusted for working capital. Farmer John harvests approximately 7,400 hogs per day and, in fiscal 2016, the businesses accounted for approximately $500 million in sales and earnings per share of approximately 3 cents.