Hormel Foods First Manufacturer to Earn Full Certification in Category Management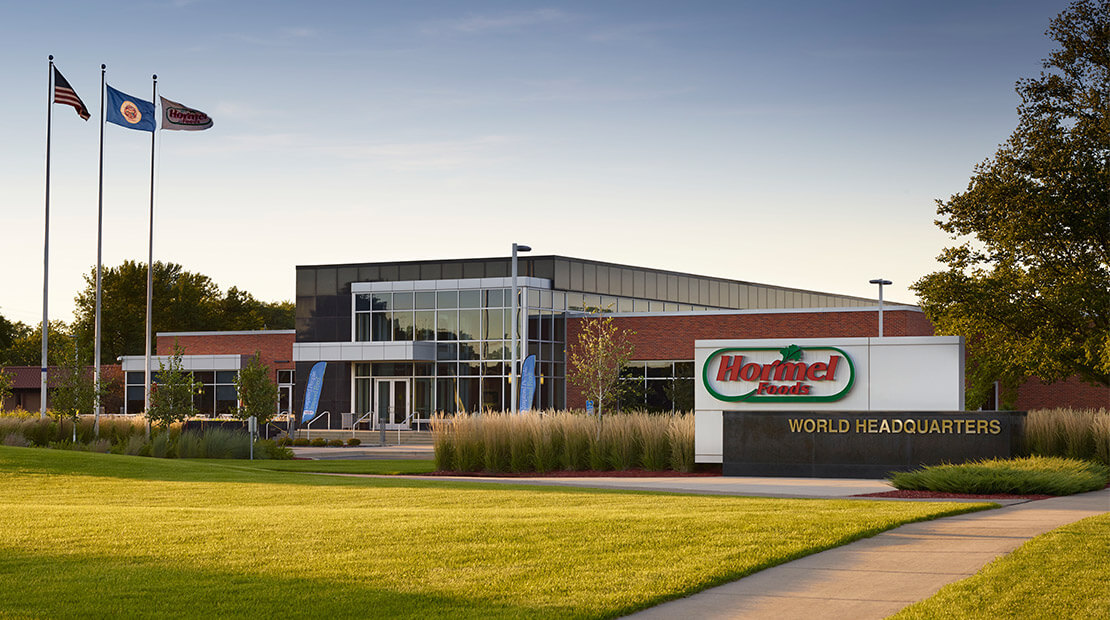 Austin, Minn.
Hormel Foods earns category management certification from the Category Management Association
Hormel Foods Corporation (NYSE: HRL) today announced that it is the first manufacturer to achieve full certification in category management from the Category Management Association (CMA).
CMA, founded in 2004 to advance professional standards and encourage collaboration between category management professionals around the world, is the first and only group to certify companies as well as individuals in category management according to recognized industry-wide standards.
These standards were developed by a steering committee comprised of veteran category management professionals from CPG companies, retailers and research organizations.
Individual certification is based on a combination of experience and formal training. There are three levels for individual certification: Certified Professional Category Analyst (CPCA), Certified Professional Category Manager (CPCM), and Certified Professional Strategic Advisor (CPSA). There are a total of 33 training modules across these three certification levels, with 10 at the Analyst level, 15 at the Manager level, and eight at the Strategic Advisor level.
More than 25 Hormel Foods category management professionals have been recognized with individual certifications.
To achieve corporate certification, the Certification Evaluation Board, the independent entity dedicated to managing CMA's certification process, carefully reviewed the category management training programs at Hormel Foods, as well as the methodologies and metrics used by the company to ensure they meet the standards set by CMA. Hormel Foods is the first manufacturer to have all 33 training modules certified.
"I would like to congratulate Hormel Foods on being the first manufacturer to have all 33 required learning programs on the certification scorecard certified," said Dan Strunk, chairman of the Certification Evaluation Board. "Hormel Foods has proven that it is a true leader in category management, and that its category management team is comprised of first-rate professionals."
Hormel Foods was recently recognized for its category leadership, including three "Category Captain" awards and one "Category Advisor" award from Progressive Grocer in 2009, and Supermarket News listed Hormel Foods as a "Company to Watch" in its 2009 Category Excellence Awards. Bob Samples was also included in Shopper Marketing magazine's list of "Who's Who in Shopper Marketing" in 2009 and 2010.
"Our category management professionals at Hormel Foods are dedicated to providing objective insights and recommendations to our retail partners in an effort to grow total category sales and better serve shoppers," said Bob Samples, director of category planning and support at Hormel Foods. "This certification validates our work and demonstrates our commitment to being a leader in category management."
To learn more about the Category Management Association, and its certification process, please visit www.cpgcatnet.org