Hormel Foods Recognized Among Global 1000 Sustainable Performance Leaders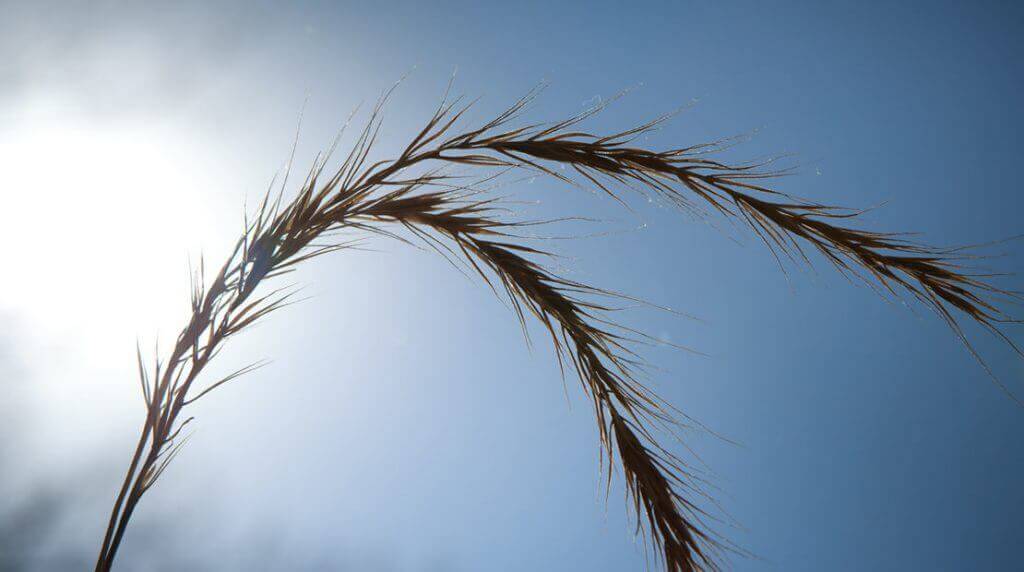 Austin, Minn.
Within food products industry, company ranks in global top 10 for financial, environmental, social and governance performance
Hormel Foods Corporation (NYSE: HRL) today announced its recognition on the Global 1000 Sustainable Performance Leaders ranking for 2009 by CRD Analytics and published by Justmeans, an organization dedicated to helping companies engage with stakeholders on issues of social responsibility.
The list ranks companies by Sustainable Performance Value, the calculated average of publically available information about financial, environmental, social and governance performance indicators, which include the Global Reporting Initiative's G3 Guidelines for reporting. Ranked 339 overall, Hormel Foods received the seventh highest score worldwide among companies in the food products industry and the third highest score among U.S. based companies in this group.
To qualify for this ranking, companies must be publicly traded on a major global exchange and have a minimum market capitalization of $1 billion USD as of December 31, 2009. Companies must also have published a publicly available sustainability or corporate responsibility report with full year environmental, social, governance data for their 2008 calendar year before October 31, 2009. All derived values, scores and ranks were provided by CRD Analytics and powered by SmartView® 360.The underlying data was aided by information provided by Thomson Reuters & Asset4.
Hormel Foods has achieved several sustainability milestones in 2010, including its recent addition to the Dow Jones Sustainability World Index and the LEED® Gold certification of its Progressive Processing LLC production facility in Dubuque, Iowa. For more information about Hormel Foods and its commitment to corporate responsibility and sustainability, please visit https://www.hormelfoods.com/csr.