Hormel Foods and Herdez Del Fuerte Announce Launch of MegaMex Foods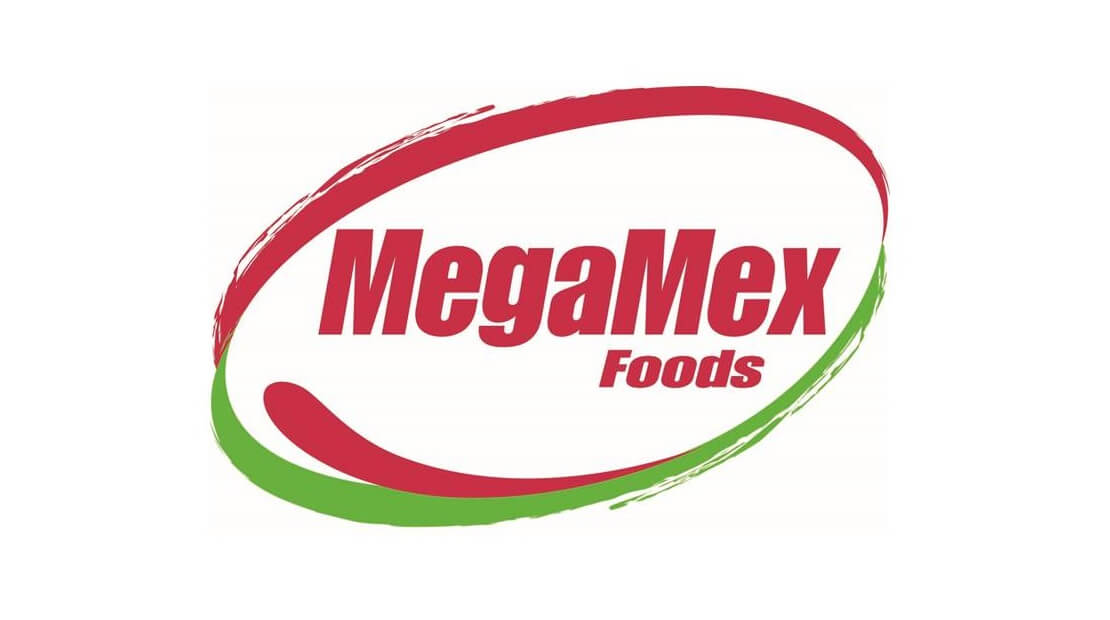 Austin, Minn.
Establishes one of the United States' most comprehensive Mexican food brands portfolios
Hormel Foods (NYSE: HRL) and Herdez Del Fuerte, S.A. de C.V., today announced a definitive agreement to create MegaMex Foods, a 50/50 joint venture to market Mexican foods in the United States.
The venture will significantly expand the existing agreement between the two companies and produces a portfolio with initial revenue of about $200 million. The comprehensive portfolio includes brands and products, such as CHI-CHI'S®, HERDEZ®, LA VICTORIA®, EMBASA® and DOÑA MARÍA®, among others, which resonate with Mexican-American and mainstream consumers of Mexican foods.
"This expanded, long-term agreement with Herdez Del Fuerte is an example of how we continue to look to diversify our product portfolio," said Jeffrey M. Ettinger, chairman of the board, president and chief executive officer at Hormel Foods. "MegaMex Foods will have the scale and skill set to establish leadership in Mexican foods and grow the category. The collaboration should allow us to better serve both the growing U.S. Hispanic population and the vast numbers of the general population who love Mexican food."
"MegaMex Foods will combine the premier Mexican food products and brands of Herdez Del Fuerte with the strength in manufacturing and distribution of Hormel Foods," said Juan Marco Gutiérrez Wanless, chairman at Herdez Del Fuerte. "This is an important step toward delivering on our ongoing growth and profitability strategy and making us stronger for the future, as we increase presence nationwide."
In order to provide focus to the business, MegaMex Foods will be a free-standing entity with an independent management team based in Chino, Calif. MegaMex Foods will optimize efficiencies by leveraging core competencies of the parent companies, such as manufacturing, research and development and the supply chain.
The organization of MegaMex Foods is expected to be completed around October 26, 2009, which coincides with the start of fiscal year 2010 for Hormel Foods. Formation of the expanded joint venture is conditioned upon the parties reaching agreement on the joint venture structure and ancillary agreements relating to product manufacturing, management services, and product and trademark licenses, and upon other customary conditions.
Atlas Strategic Advisors LLC, the New York investment banking firm, acted as exclusive advisor to Hormel Foods and Herdez Del Fuerte in the transaction.