Hormel Foods named to 100 Best Corporate Citizens List for fourth consecutive year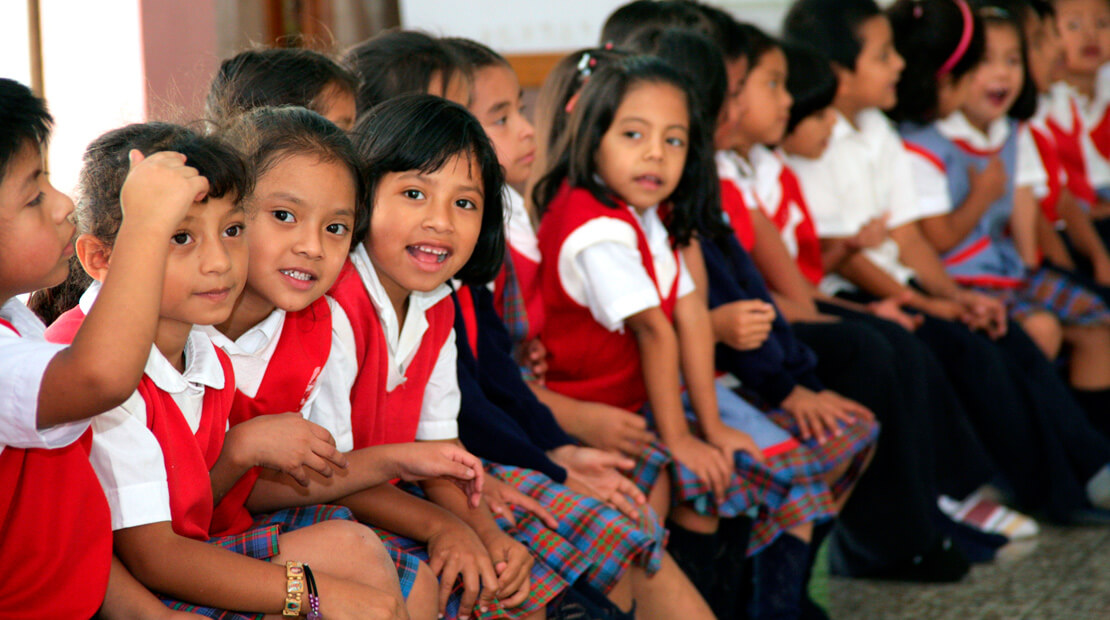 Austin, Minn.
Hormel Foods Corporation (NYSE: HRL) jumped 11 spots to No. 19 and was the top Minnesota company named to the 13th annual Corporate Responsibility (CR) Magazine 100 Best Corporate Citizens List.
This is the fourth consecutive year Hormel Foods was recognized, ranking No. 30 in 2011 and No. 40 in both 2009 and 2010.
"We are honored to receive this recognition as the result of our long-standing commitment to corporate responsibility," said Julie H. Craven, vice president of corporate communications at Hormel Foods. "We regard our corporate responsibility initiatives as a collaborative effort, representing the company's accomplishments in the areas of people, process, performance, products and philanthropy."
According to Dirk Olin, editor-in-chief of CR Magazine, the list tracks 324 data points, most of which are about environmental, human, legal and financial transparency.
The list is compiled based entirely on publicly available information, including nonsecure websites, government and regulatory sources, investment publications and nongovernmental organization databases. The methodology for generating the list is governed by a Methodology Committee of the Corporate Responsibility Officers Association (CROA).
The company aims to publicly disclose information about its dedication to corporate responsibility each year through the Hormel Foods Corporate Responsibility Report and several other initiatives. The 2011 report will be released in May.
Visit www.hormelfoods.com/csr to learn more about corporate responsibility and sustainability at Hormel Foods and to view the 2010 Hormel Foods Corporate Responsibility Report.