Hormel Foods named to Maplecroft Climate Innovation Indexes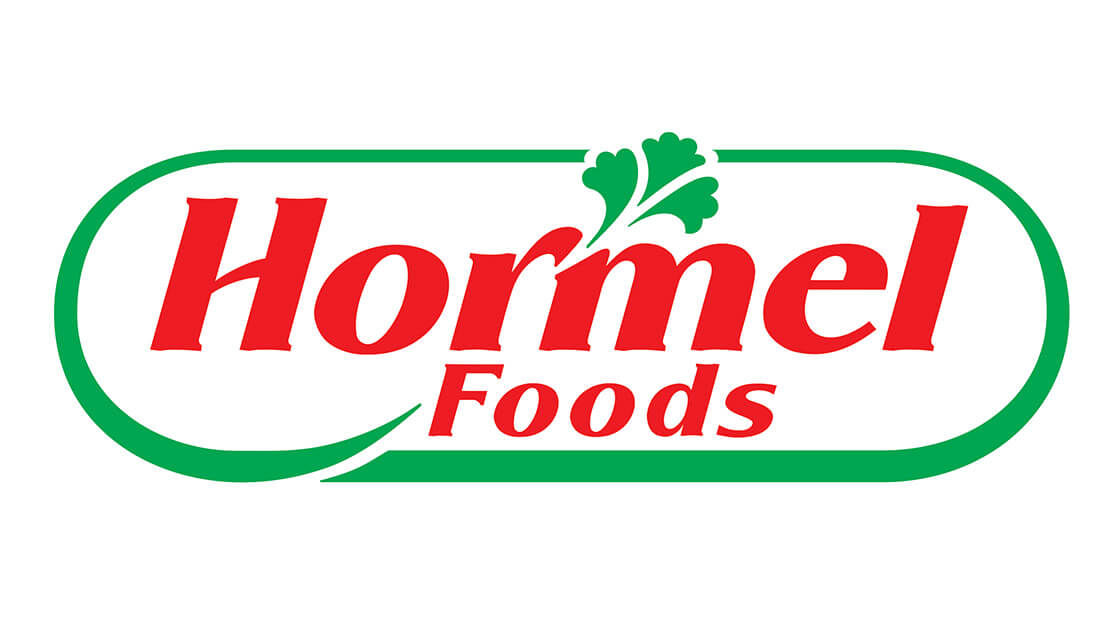 Austin, Minn.
Hormel Foods Corporation (NYSE:HRL) announced today it has moved up two spots to No. 124 on the Maplecroft Climate Innovation Indexes (CII) Benchmark, which is part of the Maplecroft Climate Innovation Indexes (CII).
According to the organization, the Maplecroft CII is the single most exhaustive study of the top 360 U.S.-based multinational companies and how they manage and adapt to climate change, with a special focus on innovation.
Examples of the corporate responsibility initiatives at Hormel Foods that were evaluated as part of the Maplecroft CII Benchmark selection process include:
-The organizational learning strategy at Hormel Foods, which encourages and facilitates the flow and exchange of ideas throughout the company; and
-A management strategy that prepares the company for risks and opportunities resulting from potential regulatory changes.
The Maplecroft CII considers U.S. stocks with a free-float market capitalization of more than $1 billion (USD), and each company is rated against more than 100 performance-based criteria. These criteria include: technological innovation and new working practices to combat climate change impacts; management of climate-related issues; adaption to physical climate-related risks, such as flooding or more extreme weather events throughout the supply chain; and the reduction of greenhouse gas emissions.
Hormel Foods has achieved several sustainability milestones in the past year, including its second year in a row on the Dow Jones Sustainability World Index and moving up 11 spots to No. 19 on Corporate Responsibility Magazine's 100 Best Corporate Citizens List. For more information about Hormel Foods and its commitment to corporate responsibility and sustainability, please visit https://www.hormelfoods.com/csr.