Hormel Foods Pre-Announces Third Quarter Earnings and Provides Outlook for Full Fiscal Year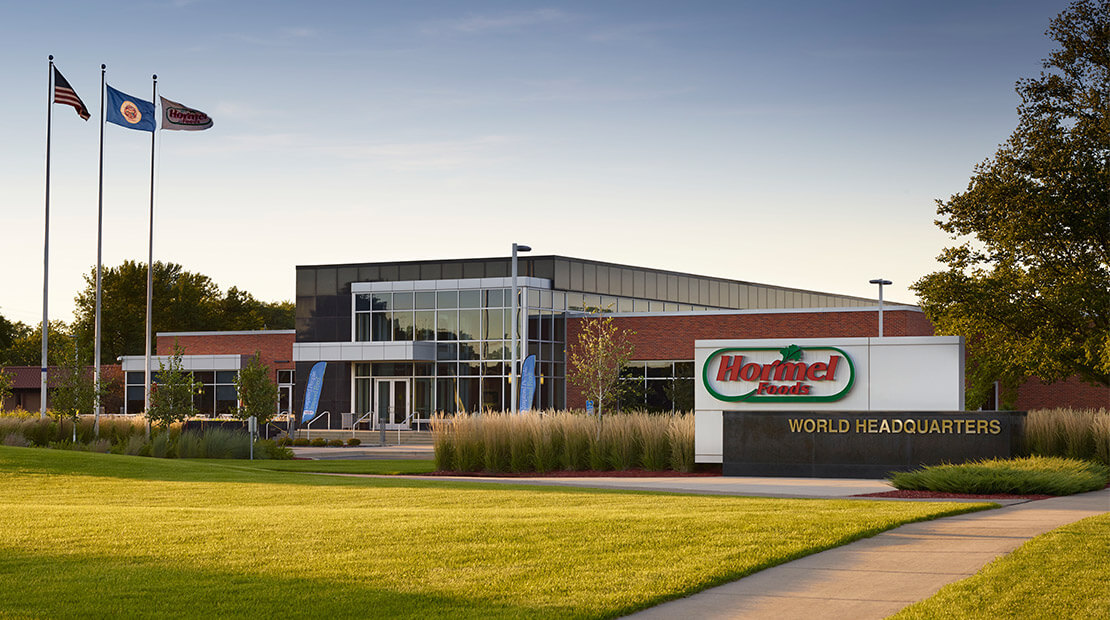 Austin, Minn.
Hormel Foods Corporation (NYSE: HRL), a multinational marketer of consumer-branded meat and food products, today said it expects its third quarter earnings to be $.37 – $.39 per share, compared with $.41 per share in the third quarter last year.
"Higher than expected feed and fuel input costs at our Jennie-O Turkey Store segment were the primary reason for the shortfall in our third quarter results," said Jeffrey M. Ettinger, chairman of the board, president and chief executive officer. "While we have continued to implement price increases in this segment, they have not been adequate to offset the higher input costs. An oversupply of turkey breast meat also kept pricing of commodity breast meat at a low level, exacerbating the cost-price differential."
"In the fourth quarter, we expect to see continued earnings pressure at Jennie-O Turkey Store from higher input costs, as the birds fed with higher grain prices make their way through the system. We are adjusting our full year guidance to $2.22 – $2.28 per share, which is above our results of $2.17 per share last year ($2.14 excluding the sale of assets in the fourth quarter of 2007). Our previous guidance was $2.30 – $ 2.40 per share. We will provide more details regarding the quarter and outlook during our conference call on August 21, 2008 at 9:00 a.m. CT," Ettinger concluded.