Hormel Foods Provides Additional Support for Typhoon Victims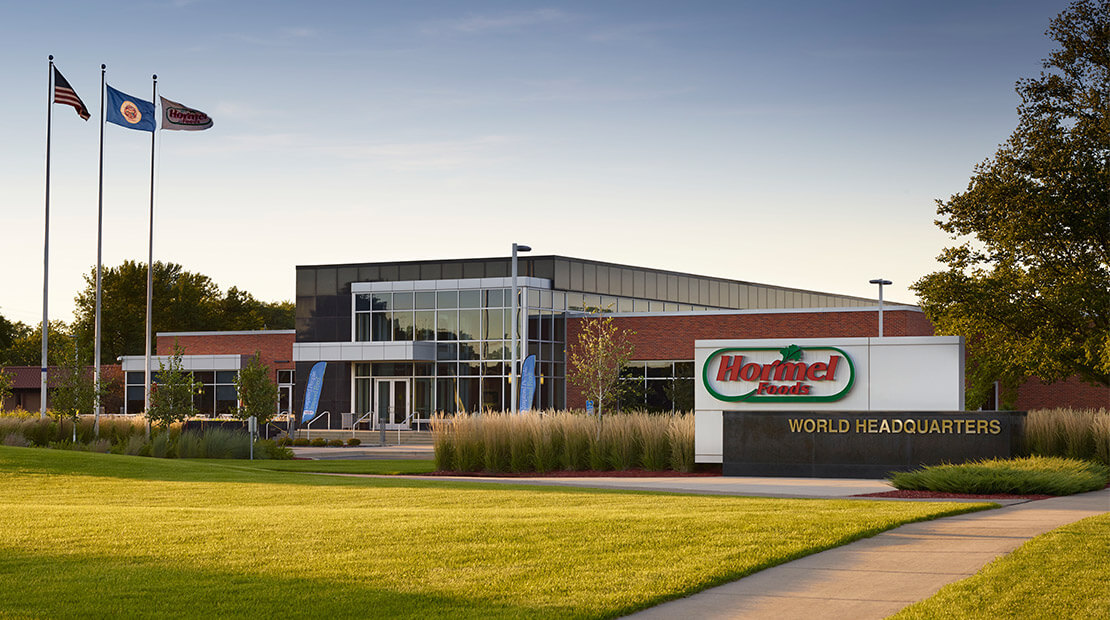 Austin, Minn.
Hormel Foods Corporation (NYSE: HRL) today announced a donation to the American Red Cross International Response Fund in the amount of $11,329.10.
This includes employee gifts of $5,664.55 and the dollar-for-dollar company match.
The donation to the Red Cross will help support victims of the typhoons in the Philippines that ravaged the country in September and October. The Red Cross provides supplies, technical assistance and other support to help those in need.
"The generosity of our employees is extremely touching, and I am proud of the matching gift we are making to help victims," said Jeffrey M. Ettinger, chairman of the board, president and chief executive officer at Hormel Foods. "In the wake of the devastating typhoons, we made a 30,240-pound donation of SPAM® product to the Philippine National Red Cross, and we hope these funds will continue to help the recovery and rebuilding efforts."
Hormel Foods and San Miguel Corporation have a joint venture, Purefoods-Hormel Company, located in Marikina.