Hormel Foods Recognized on Newsweek's Green Rankings for Third Straight Year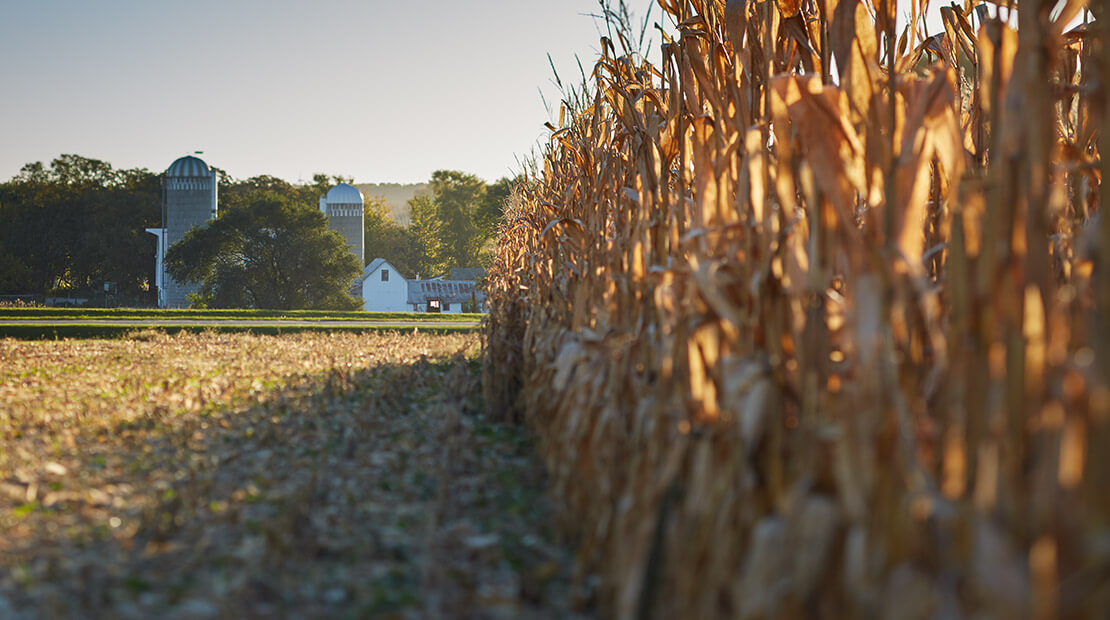 Austin, Minn.
Hormel Foods Corporation (NYSE: HRL) today announced that the company has been named on the 2011 Newsweek's Green Rankings for a third straight year.
Hormel Foods ranked 429, moving up 13 spots from 442 in 2010 on the annual ranking listing America's 500 largest publicly traded companies. This year it was expanded to include the Global 500 – the world's largest 500 publicly traded companies.
"Being recognized as one of the country's leaders in corporate responsibility and sustainability again this year reflects our ongoing commitment in the areas of people, products, process, performance and philanthropy," said Julie H. Craven, vice president of corporate communications at Hormel Foods. "We are honored to continue being acknowledged for these accomplishments."
To produce the 2011 Green Rankings, Newsweek collaborated with leading environmental research providers Trucost and Sustainalytics to assess each company's environmental footprint, management of that footprint, and transparency.
###