Jennie-O Turkey Store Launches Redesigned Web Site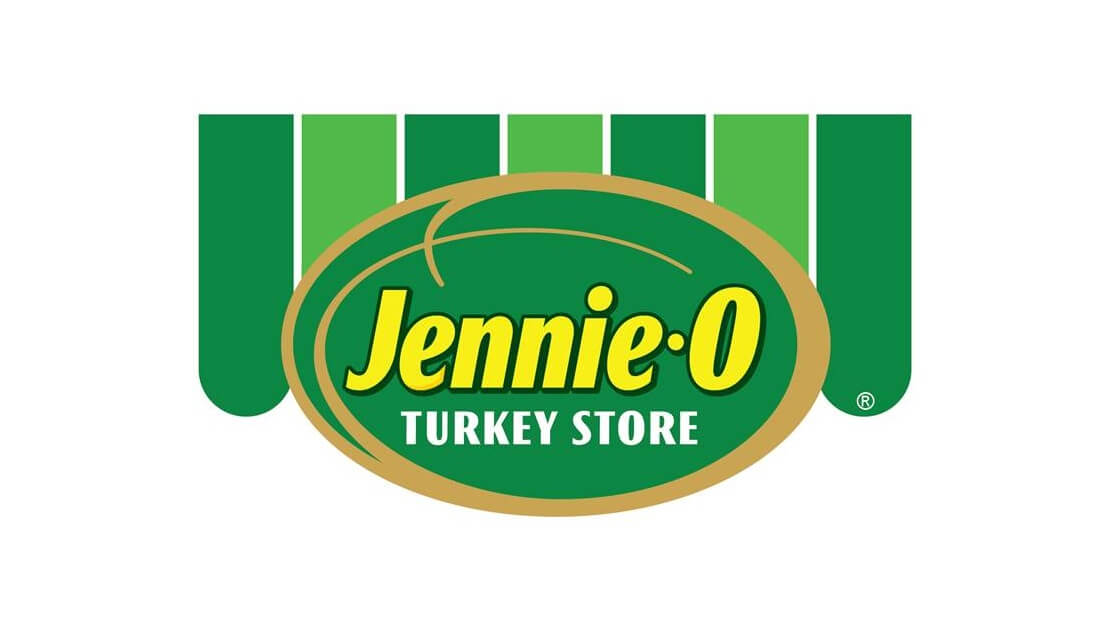 Willmar, Minn.
Jennie-O Turkey Store, Inc., one of the largest turkey processors and marketers in the world, today announced the launch of its redesigned Web site— www.jennieo.com . The site features several new sections as well as product nutrition information.
"The site was redesigned to provide consumers a better way to interact with our products and learn more about the benefits of eating turkey," said Michael D. Tolbert, president, Jennie-O Turkey Store. "The new site features a contemporary design and a new healthy living section, which more closely align with the interests of our consumers."
A feature designed to help Jennie-O Turkey Store consumers shop faster is the addition of icons identifying products that are gluten free as well as if the product is frozen, refrigerated or a deli item. There is also an icon identifying convenient products.
The site also features an improved search function and a more robust recipe section, which allows users to rate recipes, and e-mail and share recipes. A 'how-to' section also brings users cooking and technique videos, stress-free meal tips and meal planning tips.
To check out the redesigned Web site and watch the company's viral ads, go to www.jennieo.com .
Offering an array of high quality fresh, frozen, refrigerated and deli turkey products, Jennie-O Turkey Store produces more than 1,300 items, distributing its products throughout the United States and 26 countries. With corporate offices in Willmar, Jennie-O Turkey Store currently employs 7,000 people throughout the United States. For additional information, visit the Jennie-O Turkey Store Web site at www.jennieo.com .
###