New Web site launched for Hormel brand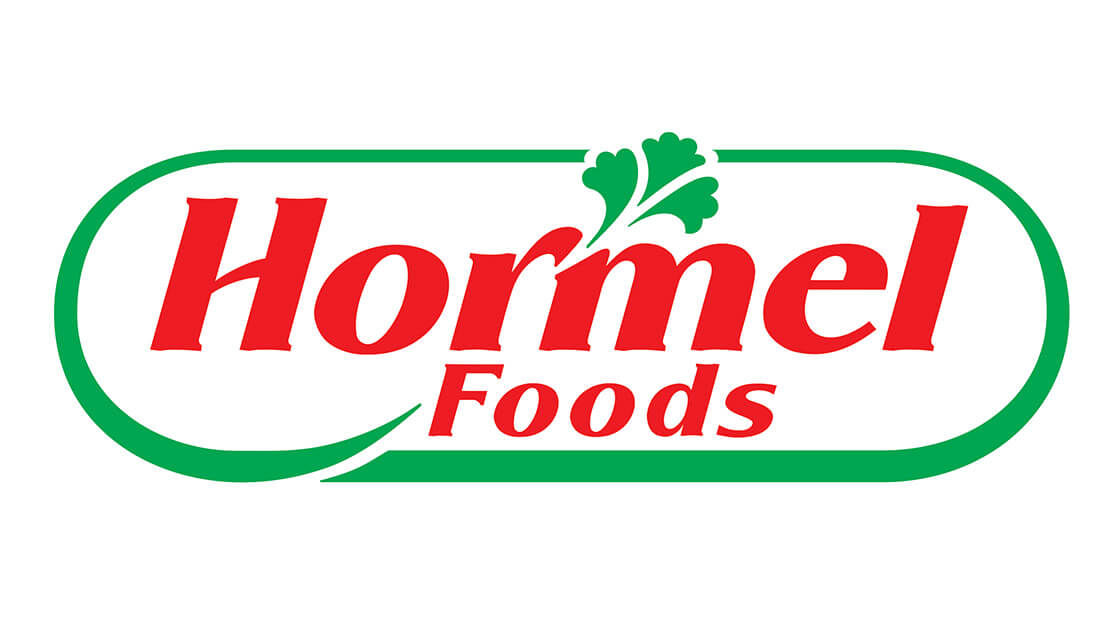 Austin, Minn.
Corporation's largest brand gets its first dedicated Web site
Hormel Foods Corporation (NYSE: HRL) has launched its first Web site dedicated to the company's Hormel brand—www.hormel.com.
Designed as an interactive kitchen, consumers have the ability to interact with the Hormel brand and discover the advantages of the company's broad range of products. The Web site provides nutrition and ingredient information as well as a more advanced product locator.
"As the largest brand for Hormel Foods, it was necessary to build a Web site for consumers to learn more about Hormel® products," said Scott Weisenbeck, group product manager. "The site is a hub for the beginning of a broader digital strategy."
Visitors to the site will be reminded of the great food and meal solutions Hormel® products provide in all areas of the kitchen at any time of the day. The site features a center island and cupboards that open and close along with windows, which show the different times of day and the changing seasons.
"The convenient meals section provides today's time-pressed consumers a variety of meal solutions while showcasing the strength of the Hormel brand for the lunch meal occasion," said Bob Pepper, group product manager.
A "protein made easy" section provides information on the advantage of adding meat proteins for a healthy diet. The knowledge center will educate consumers about different kinds of meat cuts and how to select the best cuts for their meals.
Visit the Web site at www.hormel.com.