Justin's Aids Fight Against Hunger in Boulder Area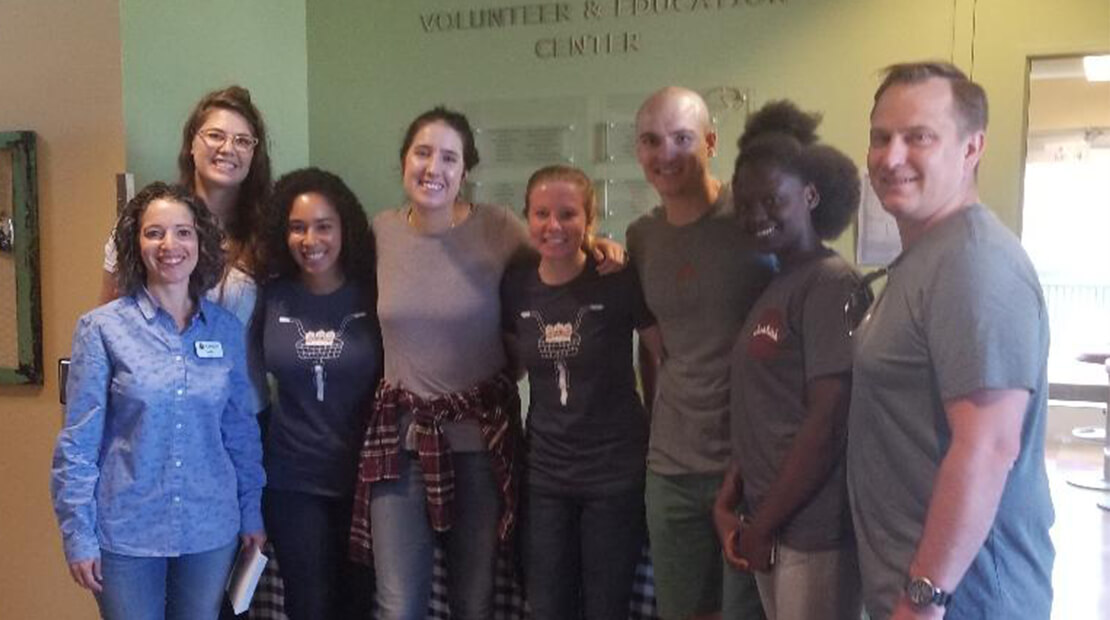 Boulder , Colo.
Justin's, makers of naturally delicious, high-quality nut butters, snacks and confections, and a subsidiary of Hormel Foods Corporation (NYSE: HRL), announced that, in honor of Hunger Action Month, the brand has made a donation of $10,000, split equally between Conscious Alliance and Metro Caring organizations to help fight hunger.
"As a Boulder-based company, supporting organizations close to us has always been something we are 'nuts' about," said Justin Gold, company founder. "As a natural food company, we are uniquely positioned to support hunger-relief efforts and we're excited to boost our yearly efforts again this September for Hunger Action Month. We are honored to be donating to Metro Caring and Conscious Alliance again this year and continue our commitment to giving back, doing our part to help provide for those in need."
Mike Guanella, president of Justin's added, "We are proud to join these organizations and help support hunger-relief right here in our hometown. As a team, we hope our donation will encourage other companies within the natural products community to support organizations such as these, and to join us in the ongoing fight against hunger. On behalf of Justin's, we are committed to doing our part in making a difference."
To date, in 2018 Justin's has volunteered over 200 employee hours in support of corporate social responsibility (CSR) initiatives core to the brand, including hunger-relief and pollinator conservation programs, in addition to providing product and monetary support to both local and national partners. As the brand grows, Justin's continues to support healthy communities through their CSR initiatives.
This is the eighth consecutive year Hormel Foods has given funds to its locations to share with nonprofits in their respective communities to fight hunger. In 2017, Hormel Foods donated $300,000 to local hunger-relief organizations in 30 U.S. communities, bringing the program's total contribution to local hunger-relief efforts to more than $2 million thus far. Through this program, as well as disaster-relief efforts and other donations, Hormel Foods contributed $5.4 million in cash and product donations to help address hunger in fiscal 2017.
"Hormel Foods is committed to fighting hunger in communities around the world where our employees work and live," said Wendy Watkins, vice president of corporate communications at Hormel Foods. "By working with organizations at a local level, our locations have found great success in helping meet their community's unique needs to help end hunger."