Makers of the HERDEZ® Brand Partner with Food Network's Chef Marcela Valladolid and Author of "Casa Marcela" in Master Cooking Class with Food Influencers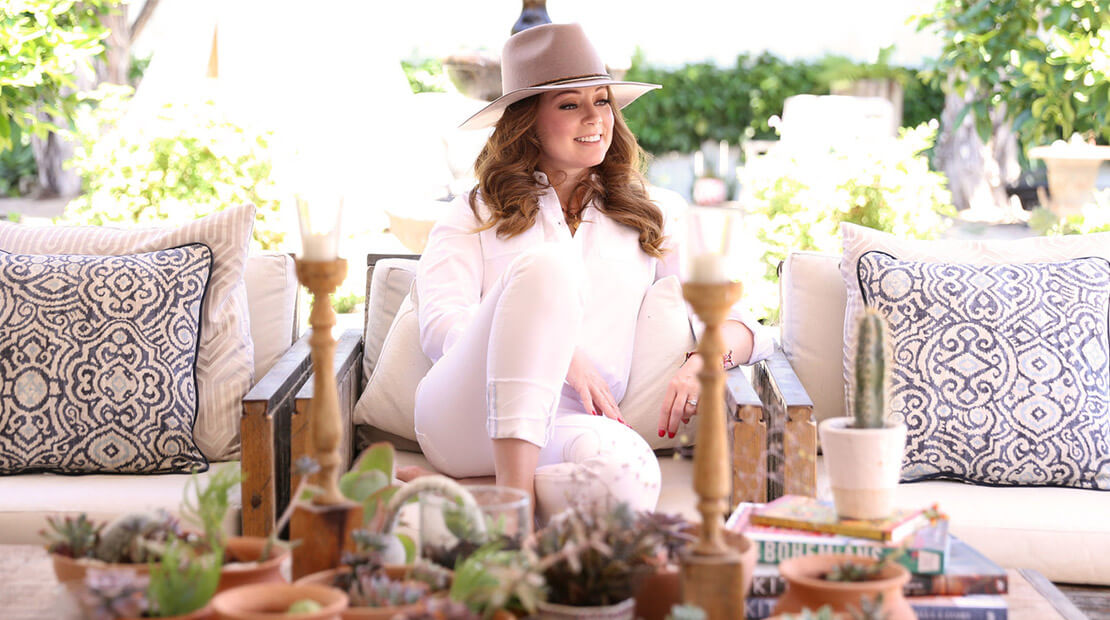 Orange, Calif.
Celebrity Chef Valladolid to create unique Mexican recipes featuring HERDEZ® Brand Guacamole Salsa
The makers of the HERDEZ® Brand, the No. 1 salsa brand in Mexico, are proud to announce a new partnership with renowned celebrity chef, Marcela Valladolid, best known as co-host of Emmy-nominated Food Network show, "The Kitchen," and author of new cookbook Casa Marcela. This partnership is using the HERDEZ® Brand to celebrate the diversity of Mexican cuisine by creating new recipes that offer innovative, flavorful dishes families can create in their own kitchens.
The collaboration includes custom recipes featuring the authentic flavors of HERDEZ® brand's newest addition to its line of products, Guacamole Salsa. In addition, the heart of the partnership is a master cooking class with food Latina influencers where Chef Marcela will bring her depth of culinary experience to teach contemporary Mexican dishes. The "Street Taco Fiesta with Chef Marcela featuring the HERDEZ® Brand," will be held on May 4th at her home, in honor of Cinco de Mayo.
Mexican cuisine is known not only for its rich flavors – of which there are plenty – but also for its vibrant cultural heritage, the family values it represents and its evolving tastes. Marcela will pass along her expertise on how to combine traditional Mexican ingredients with bold flavors to create delicious dishes that are reminiscent of home.
"We are excited to partner with Chef Marcela Valladolid to represent our brand and create delicious Mexican dishes," said Gilberto Gutierrez, Senior Brand Manager of HERDEZ® Brand. "Our customers expect authenticity when they buy HERDEZ® Brand, and that means providing a real Mexican dining experience. Chef Marcela embodies the Mexican culture and understands how to incorporate HERDEZ® Brand's authentic flavors into her cooking."
Chef Marcela's Mexican contemporary culinary creations are available exclusively on www.herdeztraditions.com/Guacamole-Salsa. Among the new recipes are:
Salmon Gobernador Tacos, cooked with HERDEZ® Guacamole Salsa
Homemade Adobada Street Tacos, prepared with HERDEZ® Guacamole Salsa
"HERDEZ® Salsas have always been a favorite of mine because I love the authentic taste," said Chef Marcela. "I've had a lot of fun experimenting with the versatility of HERDEZ® Guacamole Salsa and I can't wait to introduce people to this new product that combines the rich taste of avocados with all the classic ingredients of a salsa verde."
Join in the fun with the makers of the HERDEZ® Brand and Chef Marcela at the "Street Taco fiesta" cooking master class on May 4th at 5:30pm PST through a live broadcast on Facebook.com/HerdezTraditions. Highlights during the event will also be shared on Instagram @HERDEZTraditions and on Twitter @HERDEZBrand. Join the conversation via #HerdezAtCasaMarcela and #HerdezGuacamoleSalsa. For more information about the Facebook live broadcast visit HerdezTraditions.com/Guacamole-salsa.