The Makers of the HERDEZ®, JENNIE-O® and WHOLLY GUACAMOLE® Brands Partner to Celebrate Dia del Nino with Mexican Food Recipes for Kids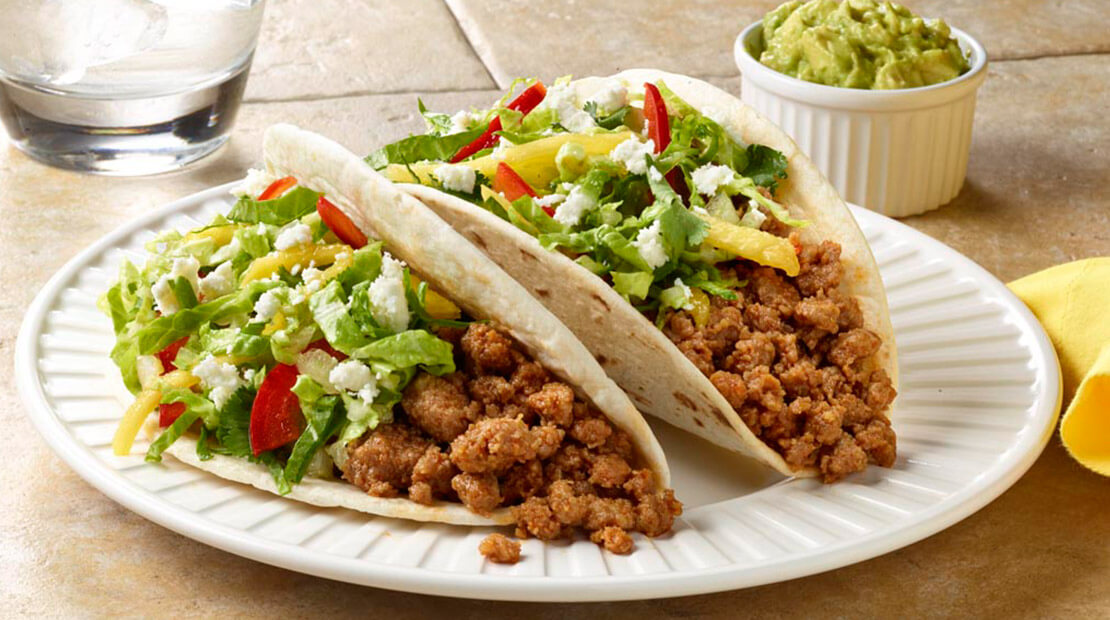 Los Angeles, Calif.
Families looking for kid-friendly, delicious meal ideas to celebrate the children in their lives on Dia del Nino, or Day of the Child, can do so by introducing them to "kid-approved" Mexican food or by allowing them to indulge in their favorites with a twist.
This month the makers of the HERDEZ®, JENNIE-O® and WHOLLY GUACAMOLE® brands unveil nutritious, delicious meal ideas just for kids and just in time for Dia del Nino marked on April 30, 2014.
This special day for children has gained popularity over the years in the U.S. It is celebrated in many countries and is a popular holiday among all ages in Mexico. Dia del Nino is a day of extra special recognition of children and invites all to honor them in unique ways, which could include making their favorite Mexican meals!
With a little planning, favorite Mexican recipes like tacos and burritos can be made with good, wholesome ingredients. Parents can start by using quality ingredients such as lean ground turkey as well as authentic salsa and fresh guacamole. Lean ground turkey is a great alternative for those favorite dishes that can still be served with all of the regular toppings like lettuce, tomato, salsa and even cheese. The Dia del Nino Turkey Taco recipe is made with JENNIE-O® Lean Ground Turkey, HERDEZ® Salsa Casera and Original WHOLLY GUACAMOLE® dip. This recipe packs in all the flavor that kids love with nutritious, quality ingredients.
In addition, the most important meal of the day can also be made hearty by preparing a protein-packed Dia del Nino Breakfast Burrito made with JENNIE-O® lean turkey breakfast sausage, JENNIE-O® turkey bacon, eggs, cheese and potatoes. Just top it with HERDEZ® Salsa Verde for a filling breakfast your families will ask for again and again.
Visit Coupons.com to save up to $4 on HERDEZ® salsa, JENNIE-O® turkey and WHOLLY GUACAMOLE® dip. While supplies last. For other nutritious kid friendly recipes, like Mexican Turkey Meatball Subs and Mexican Potato Skins, visit: HerdezTraditions.com/Mexican-Recipes