MegaMex Foods Launches New Purpose Statement and Corporate Brand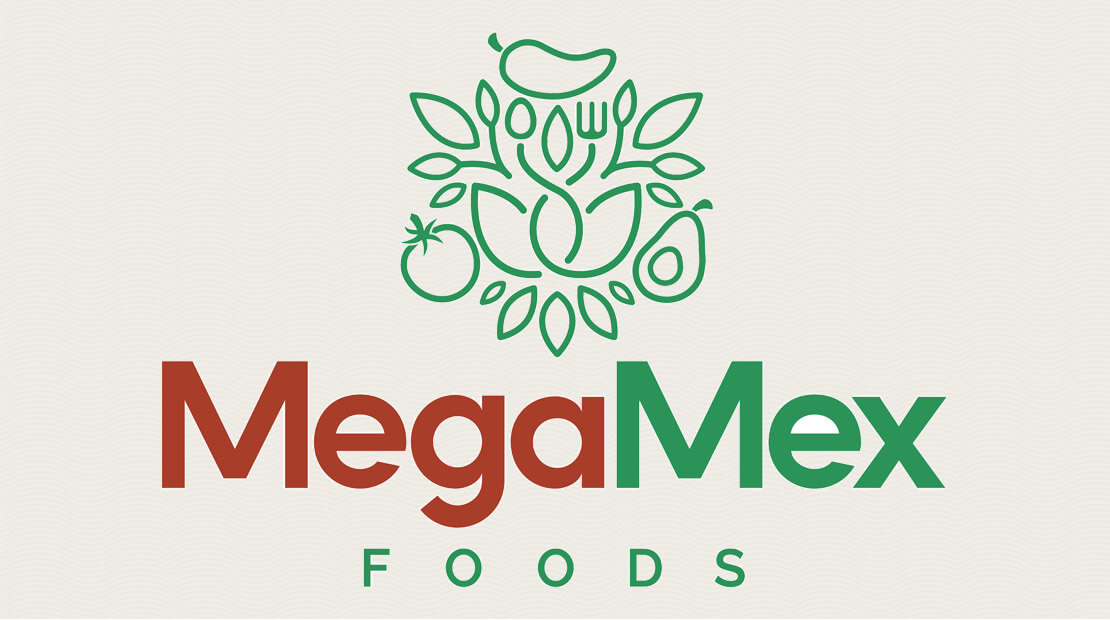 Orange, Calif.
MegaMex Foods, a leader in the $6.5 billion Mexican foods category, is marking its 10th anniversary by unveiling a new corporate logo and purpose statement, "Reimagining Mexican Flavor."
"Our 10th anniversary is the perfect time to proudly reflect on our past, while setting the tone for the next 10 years and beyond for MegaMex Foods," said Ryan Michaelis, president and chief executive officer of MegaMex Foods. "We're passionate about creating the flavors Mexican food lovers love and our new purpose statement and corporate branding reflect who we are today and where we are headed. The new statement encompasses the innovative thinking, culinary expertise and passion of our team members and the leadership position our company is taking in the on-trend and growing Mexican foods category."
MegaMex Foods was founded in 2009 as a joint venture between two giants in the food industry, Hormel Foods in the United States and Herdez del Fuerte in Mexico.
"Our brands and products combine the authenticity of Mexico with new ways consumers can add these bold flavors to any meal," Michaelis continued. "Products like HERDEZ® Guacamole Salsa, WHOLLY®Guacamole minis and snack cups and CHI-CHI'S® Foldables® tortillas are just a couple examples of how we are taking traditional Mexican foods and putting a new and convenient spin on them."
The new logo is a symbol ripe with meaning, it's fresh, confident and bold. The tomato, pepper and avocado are essential ingredients, rooted in the company's history of Mexican cooking. The spoon and fork celebrate the meals we share — how family, friends and food are passions that connect us all. And the blossoms represent the world of new flavors and ideas MegaMex Foods explores every day. The logo weaves together the traditional with the new.
The new logo, purpose statement and corporate branding efforts will be rolling out over the coming weeks and months through new ads and a redesigned corporate website.