Mountain Prairie Farms Recognized as Environmental Leader for Fourth Consecutive Year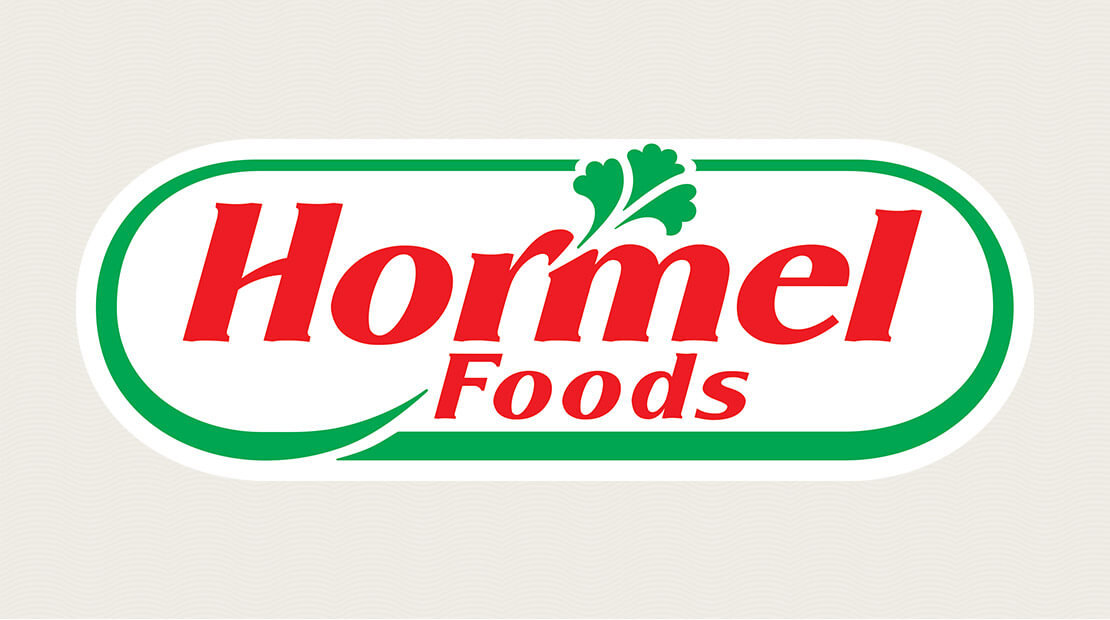 Las Animas, Colo.
Hormel Foods Corporation (NYSE: HRL) today announced its Mountain Prairie Farms location (Las Animas, Colo.) has been recognized by the Colorado Department of Public Health and Environment with a Gold Award for the fourth consecutive year.
The Environmental Leadership Award Program recognizes Colorado organizations for going beyond compliance with state and federal regulations and for their commitment to continual environmental improvement.
"We are proud to receive the Gold Award from the Environmental Leadership Program for the fourth year in a row," said John Lofdahl, production manager at Mountain Prairie Farms. "We are committed to environmental stewardship, and this award is a testament of our efforts."
In addition to recycling efforts, some of the Mountain Prairie Farms environmental achievements included implementing projects that reduced energy use by more than 56,000 kWh and reducing water use by more than 3 million gallons annually.
"Our top priority is to protect the places we live, learn, work and play," said John Putnam, director, environmental programs, Colorado Department of Public Health and Environment. "The companies we're recognizing are helping us make that a reality."
For additional information about the company's environmental sustainability efforts, please visit the Hormel Foods Corporate Responsibility Report.