The Muscle Milk® Brand Inks Deal With Corey Seager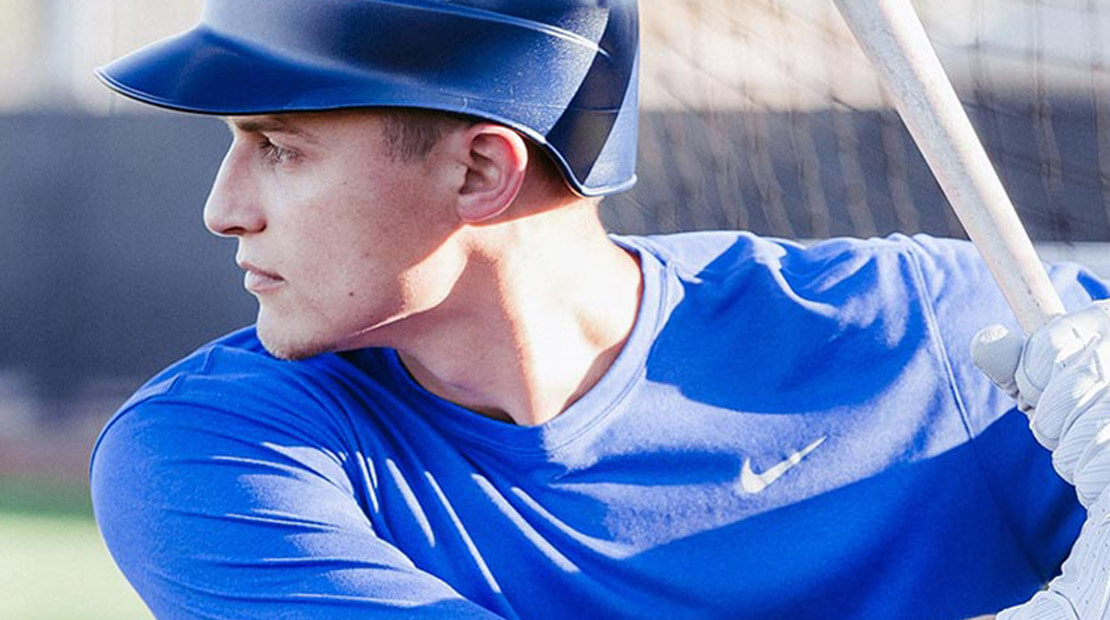 Walnut Creek, Calif.
Professional baseball player Corey Seager signed a partnership with the Muscle Milk® brand.
CytoSport, Inc., the parent company of the MUSCLE MILK® brand, announced today that the brand has signed a partnership with professional baseball player Corey Seager. The rookie shortstop, who has had a record-breaking debut in the majors, will be heavily featured in marketing efforts throughout the Los Angeles market.
"It's an honor to be aligned with a brand you believe in," said Seager, a first-round draft pick in 2015. "MUSCLE MILK® products provide everyday support for my training, recovery and nutrition. I know how important safe products are in baseball and all professional sports, and their products allow me to focus on the game instead of worrying about what I'm consuming."
The MUSCLE MILK® brand will feature Seager in marketing collateral at retail locations throughout Southern California, in digital and social content and through unique brand experiences for retail and distributor partners.
"Corey demonstrates a mature passion and humble confidence and has the respect of everyone from elite athletes to the everyday active sports fan," said Greg N. Longstreet, president and chief executive officer of CytoSport, Inc. "We recognize Corey's drive, and we're proud to support all phases of his training and performance. We look forward to what this upcoming season holds for him."