Wholly Guacamole® Brand Reaches 1 Millionth Fan Milestone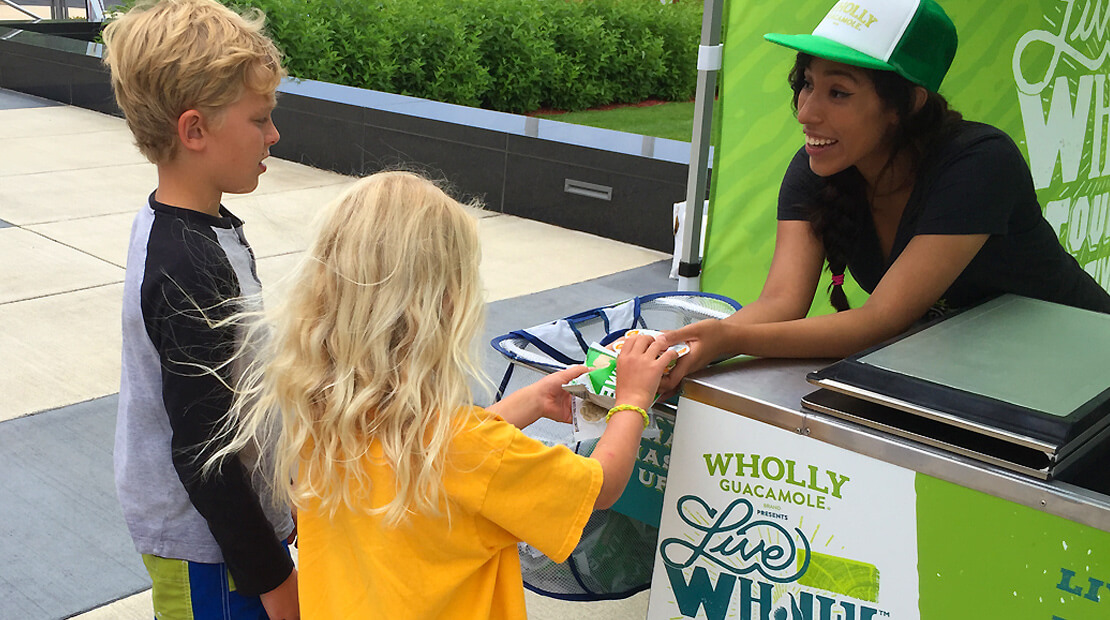 Fort Worth, Texas
World Guac Domination Continues via Social Media Platform
The makers of the Wholly Guacamole® brand, America's No. 1 selling branded pre-made refrigerated guacamole, is celebrating a first this week as the brand reaches the one millionth fan milestone on its Facebook fan page. To celebrate, the brand is offering a coupon download, giveaways and a digital trip back in time.
The makers of the Wholly Guacamole® brand are celebrating their fans in honor of this joyous occasion with a guacamole-filled celebration on Facebook. In recognition of the journey on which fans have joined the brand since its introduction to Facebook in 2009, the creators of Wholly Guacamole® brand are sharing favorite moments with fans from their timeline.
"When we shared our first post in 2009 we thought it might be nice to have 20 or 30,000 fans. Then we reached 250,000 and we got really excited," said Tara S. Murray, marketing brand manager for Wholly Guacamole® products. "What we love about Facebook and why our community there is so important is because we get this amazing opportunity to talk to them, person to person. They tell us what they love and suggestions on how to make it better. We get to share ideas with each other and really, just have some fun. It makes us a better brand."
In celebration of the milestone, the makers of Wholly Guacamole® brand will recognize some of the brand's earliest and most engaged Facebook fans on the social media channel and revisit a few fan favorite Wholly Guacamole® recipes. Some fans may even receive personal recognition on the Facebook page.