Wholly Guacamole® Homegating® Website Offers Sweepstakes, Recipes, Coupons for Football Fans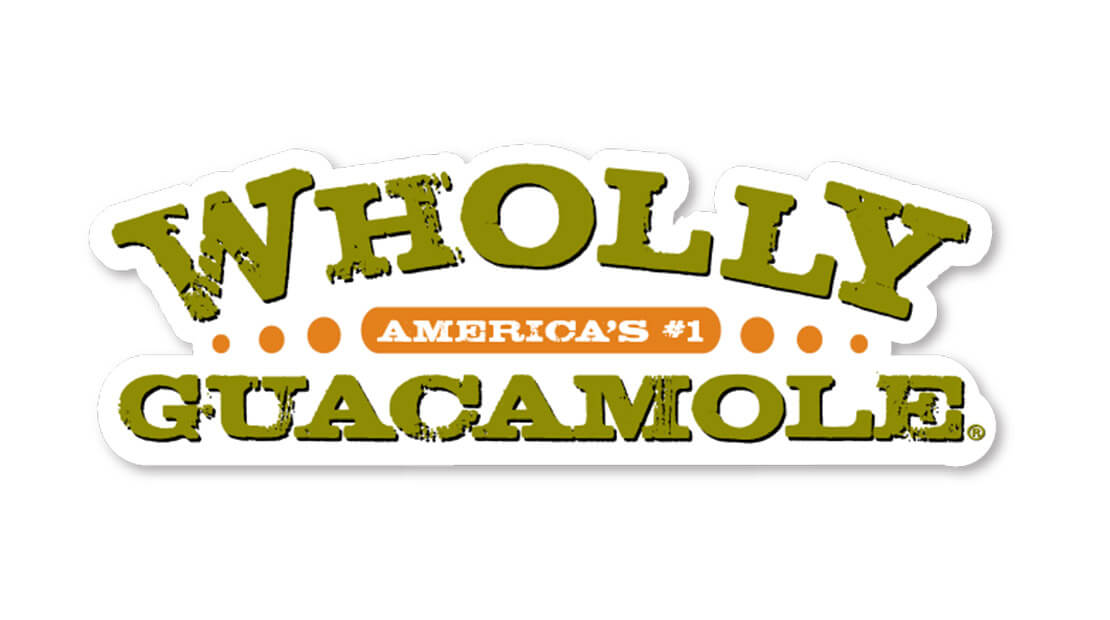 For many consumers, the fall season marks the beginning of cooler weather, changing leaves and of course, football parties. But the fastest growing group of fans is actually avoiding the parking lot frenzy and choosing instead to enjoy the game from the warmth and comfort of their couch, with their friends, HDTV and kitchen close by.
For those looking for inspiration, Wholly Guacamole® has launched Homegating® Headquarters 2011 or HomegatingHQ.com. For the second year in a row, this site offers fans a one-stop shop for hosting football parities at home. This interactive site offers a full playbook including: party decor and tips; bar and beverage planning; easy recipes; kid-friendly activities; sweepstakes and contests; Football 101 and trivia; as well as more than $50 worth of printable coupons from top brands, sure to make any Homegating® event a success. www.HomegatingHQ.com,
"Last year, when Wholly Guacamole® launched the Homegating® party planning website, we were able to bring together top brands and create an amazing destination that's a valuable resource for the consumer. Everything they need is at one website, so there's less surfing for information and more time for gathering the great recipe tips and coupons," states Tracey Altman, Vice President of Marketing at Wholly Guacamole®. "Our goal is simple. We want consumers to spend less time in the kitchen and more time having fun with their guests. Our Homegating® site ensures they have everything they need in one place."
The interactive Homegating® sweepstakes offers daily instant win prizes including: free Wholly Guacamole® product coupons, $500 Best Buy® gift cards and daily entries for a chance to win the grand prize sports themed XZipit® by La-Z-Boy® recliner chair. Also included is a fun interactive game to play and challenge your friends to beat your score.
About HomegatingHQ
The site is filled with new recipes and printables coupons. Homegating® Partners include: La-Z-Boy; Char-Broil grills; Jennie-O Turkey Store; Pepperidge Farm; Nature Sweet Tomatoes; Lee Kum Kee; Mann's Fresh-Cut Vegetables; Blue Diamond; Morning Star Farms; Musco Family Olive Co; Pelopponnese Greek foods; Valley Fresh and site sponsor, Wholly Guacamole®, Wholly Salsa® and Wholly Queso®. Eatwholly.com