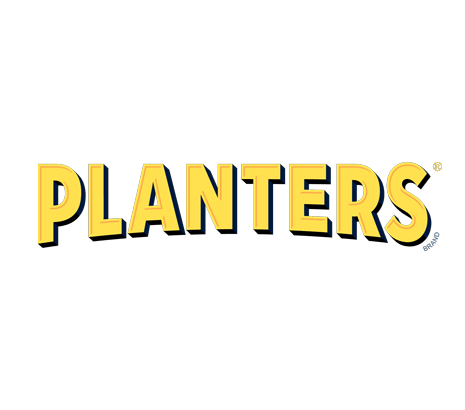 The Planters® brand has been the ultimate snacking solution for consumers for over a century with a portfolio of peanuts, snackable nut mixes, seeds, cheez balls and cheez curls and more. Planters® products are packaged in a variety of convenient sizes that feature the iconic Mr. Peanut® character. Whether you're craving salted, unsalted, dry roasted, honey roasted, whole nuts, half nuts, peanuts, mixed nuts, Planters® products have you covered.
Food
Grill, Sizzle and Savor the Flavors of Summer
Move over hot dogs – we're grilling up some new flavors this summer!
Get Grillin'!