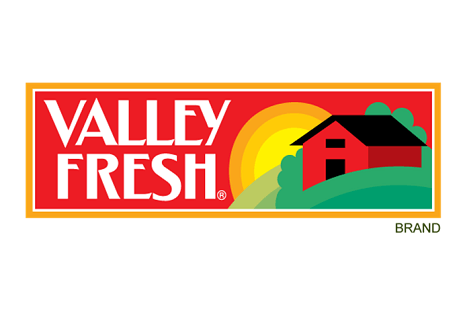 Valley Fresh® products are perfect for quick and easy meals your family will enjoy. All Valley Fresh® products are made with simple ingredients, and contain no MSG or gluten. Plus, Valley Fresh® foods are made with no preservatives or artificial ingredients. Valley Fresh® products are a simple and convenient solution that you can feel good about feeding your family.
Cooking with Valley Fresh® products makes all your recipes taste fresh and delicious. Enjoy 100% natural premium chicken or turkey breast, and create fresh and flavorful meals in minutes.
Food
A Tasty Slice of Pi
It's Pi Day & we can't resist a savory slice of pie (or 3.14 of them)!
Try Them At Home