At Hormel Foods, we're inspired by the quest of our founder George A. Hormel to "Originate, don't imitate." George had some pretty good advice, and in fact, these words of wisdom continue to guide us today, more than 125 years later.
When Father's Day was right around the corner, we asked our employees to share the best fatherly wisdom and advice they've received from their dads throughout the years. Here's what they had to say:
Cathy Leslie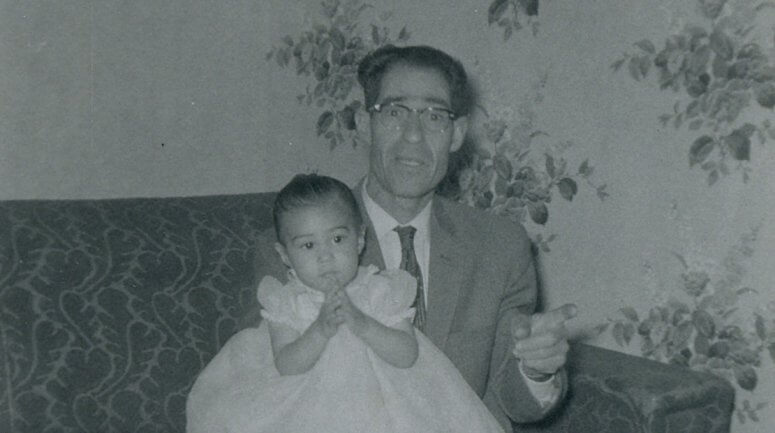 "Love and patience made my dad an amazing role model. I recall a father who encouraged a little girl to never limit her possibilities. Son or daughter, he challenged us equally to grow spiritually, mentally and emotionally. In that spirit I still live my life."
Cathy is a senior director of R&D at CytoSport.
Scott Ramlo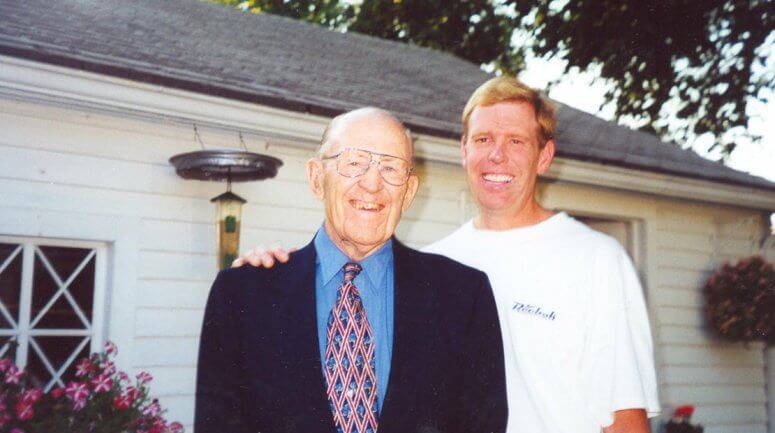 "My dad always told me that you need to treat all people with respect and value their contributions. From the person sweeping the floor to the person running the company, no one's work is less noble than the other's."
Scott is the plant manager at the Hormel Foods Beloit (Wis.) Plant.
Raymundo Mendoza-Araujo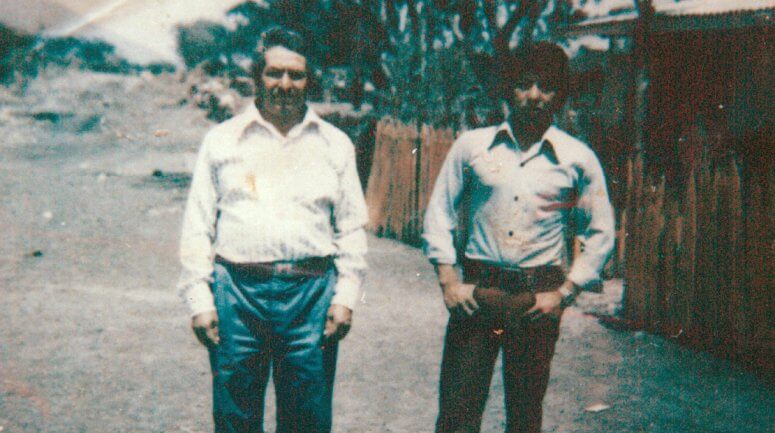 "Advice from my dad that I live by is to always work hard so you can build a better future for yourself. Be on time, show how hard you work and demonstrate what part you play in the company."
Raymundo is a production professional at the Hormel Foods Austin (Minn.) Plant.
Stephanie Bloch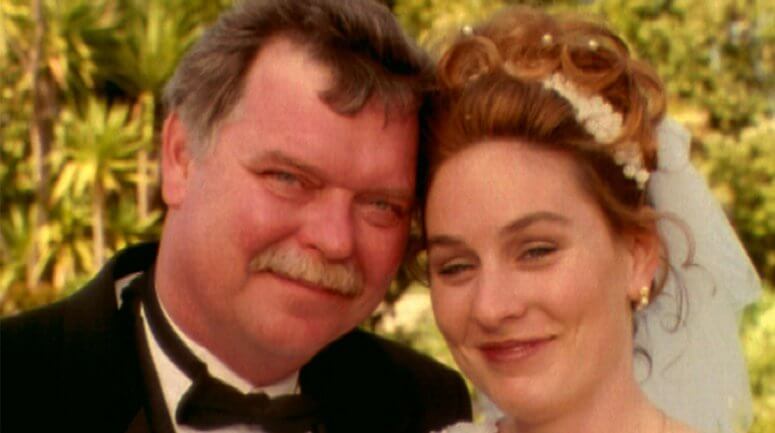 "Throughout my life my dad has been my biggest fan who pushed me hard to excel and be the best that I could be. The life lessons I hold dear from my dad are work hard, follow your heart and be true to who you are and you will rise above the rest."
Stephanie is a national category sales manager for MegaMex Foods.
Manny Navoa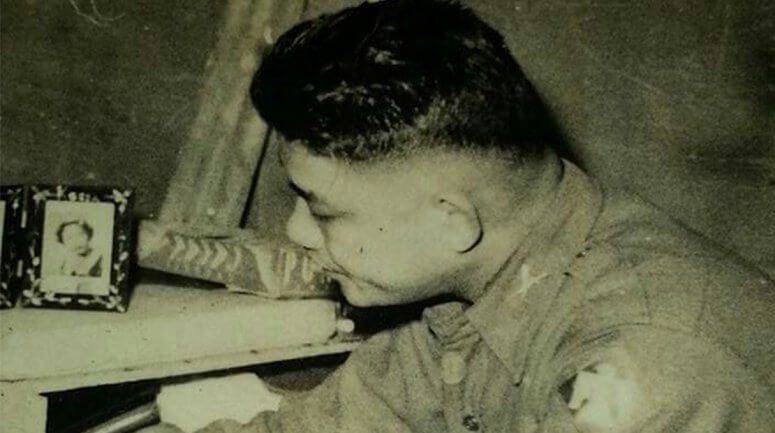 "I learned from my dad, who was a colonel in the Philippine Army, that it is better to bleed in training than to die in battle."
Manny is a senior scientist in R&D for Hormel Foods.
Feng Walkup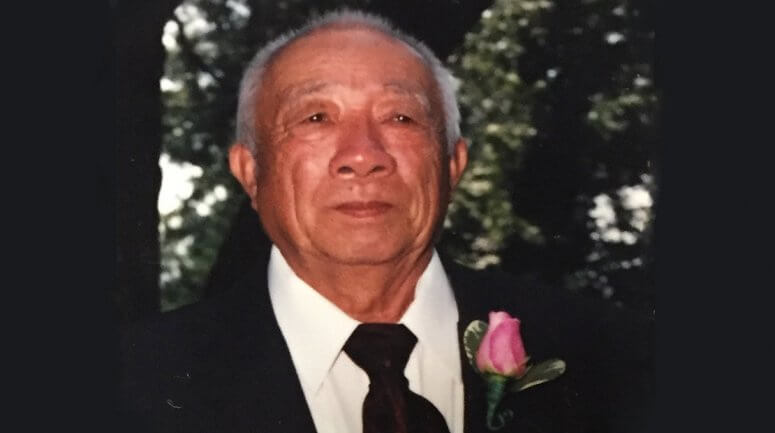 "My father taught me to go above and beyond no matter what I do."
Feng is a international sales and marketing manager for Hormel Foods International Corporation.
Brandon Kopacek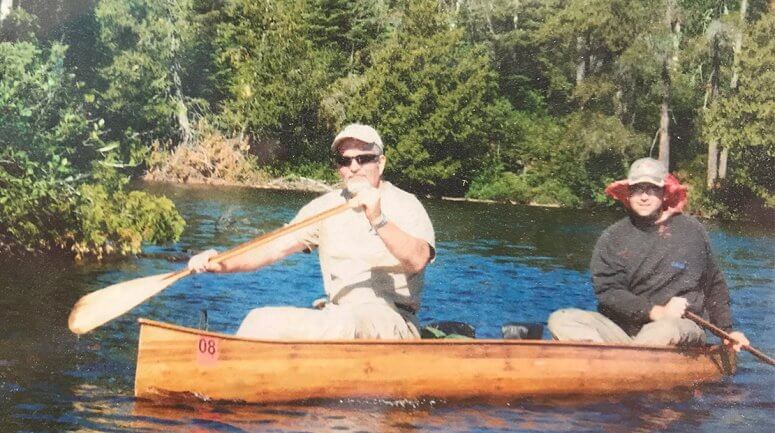 "My dad taught me the importance of being able to paddle your own canoe—both literally and figuratively—and that sometimes you have to paddle against the current."
Brandon is an associate brand manager at the Jennie-O Turkey Store Corporate Office (Willmar, Minn.).
Rob Schaefer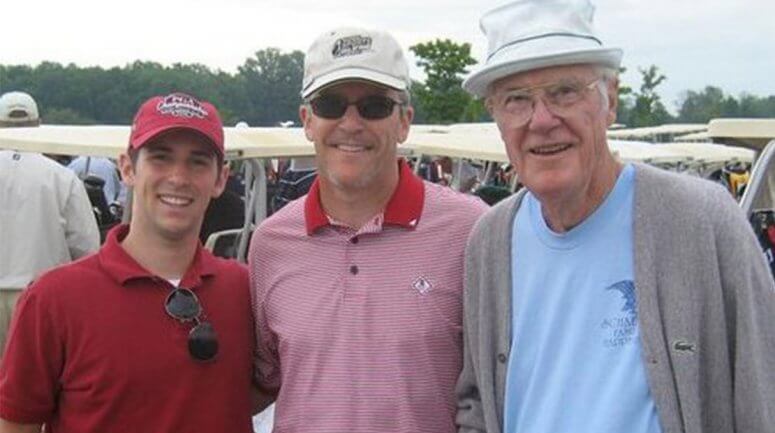 "My dad taught me early in life the difference between wants and needs. Because of this, I buy what I can truly afford."
Rob is a national director of foodservice for CytoSport.
Jay Maxwell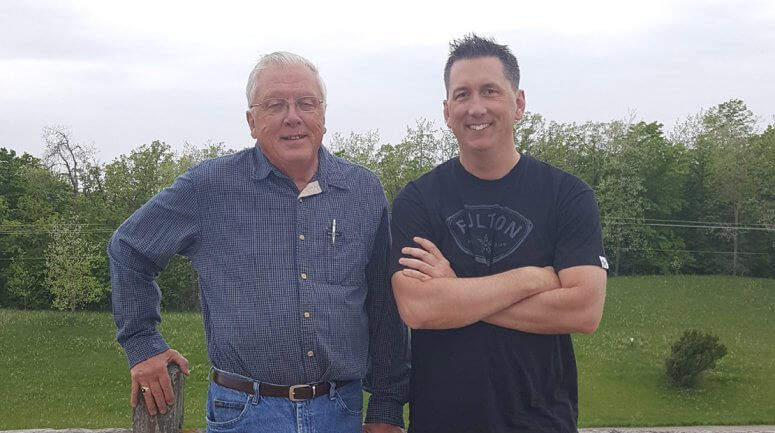 "My dad always told me to work hard, keep your nose clean and good things will happen."
Jay is the director of purchasing at Jennie-O Turkey Store.