17 Products That Will Help You Get Fitter In The New Year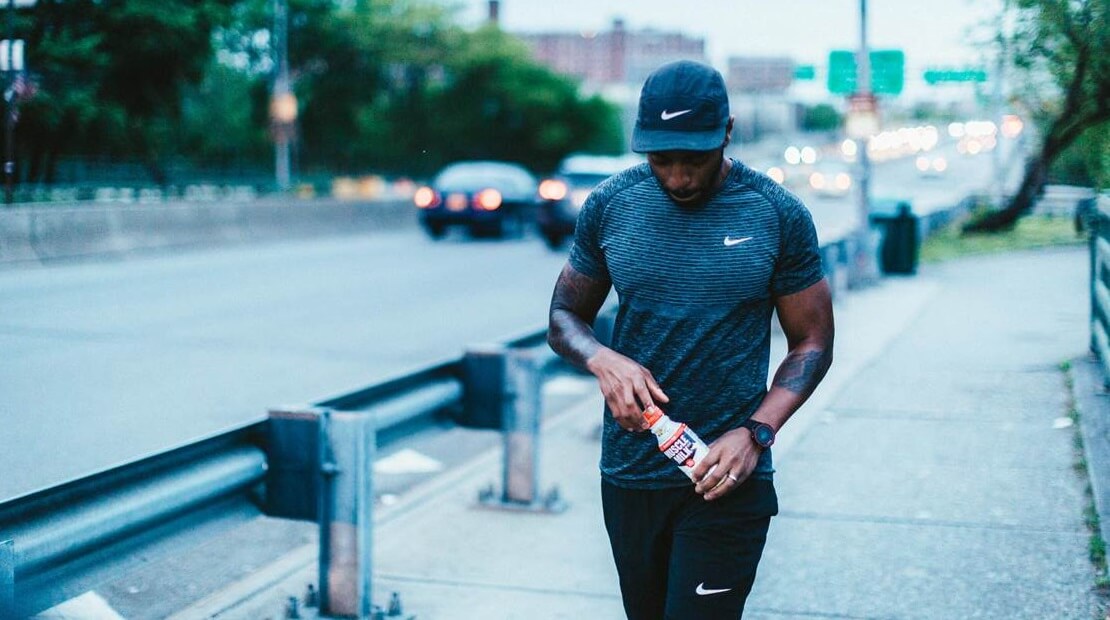 The Independent
From apps to water bottles, these products will help you reach your fitness goals
2019 is just days away, which means people have already started gearing up for their New Year's resolutions.
For some, the first day of the year will mark the beginning of an endeavour to get fit – or at least make more healthy choices.
To make it easy to stick to your New Year's resolution, we've rounded up some of the products, items and apps that fitness experts, reviewers, and our own lifestyle staff say will help you transform your lifestyle.
According to New York City performance training specialist at Fusion Trained, Chris Matsui, getting fit is all about wellness – which anyone can do with the right products and guidance. These are his recommendations…
Muscle Milk protein shake
Muscle Milk offers a protein boost (Amazon)
"Getting a protein boost within 30 minutes after a resistance workout is important to provide amino acids to your muscles, but after an intense blast in the gym, you may not feel like chowing down on chicken, eggs and spinach right away," he said. "Pro Series Muscle Milk is my go-to instead; it contains 32g of protein (a chicken breast contains about 54g), is fairly lightweight at just 160 calories, and tastes good enough that I'll sometimes use one as a between-meals snack if I've bought a big multi-pack online. It's also dairy free."