What Food And Drink Trends Are Expected In 2019? You May Be Surprised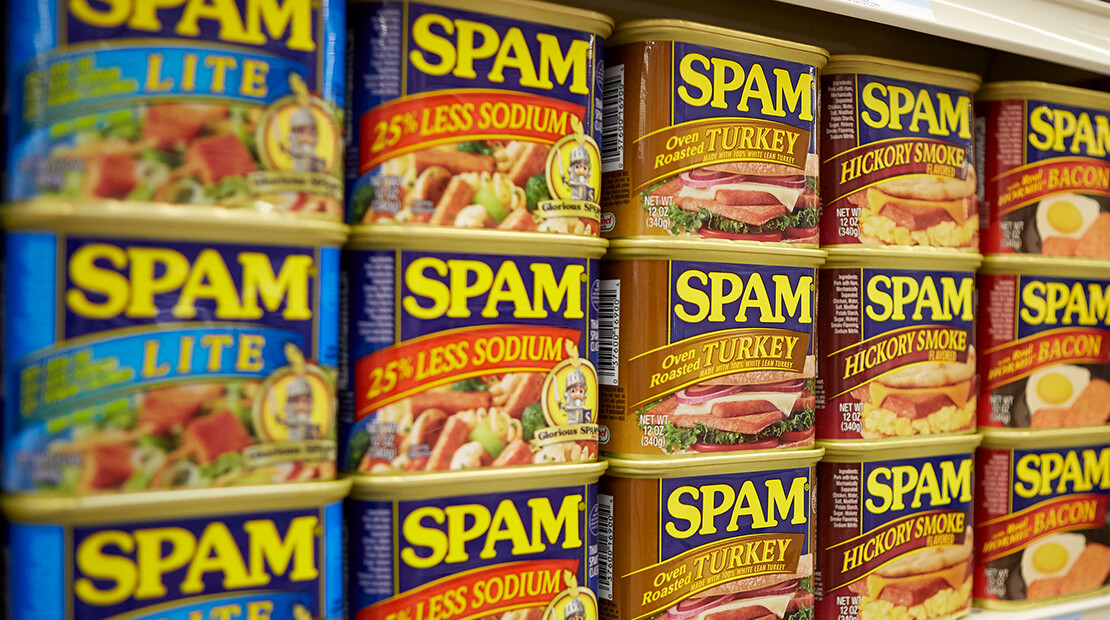 Star Tribune
It's that time of year, when the tea leaves, crystal balls, Tarot cards and other psychic tools come out, and the predictions are made.
Baum + Whiteman, the New York City-based food and restaurant consulting firm, produces an annual, well-researched forecast that frequently proves, in hindsight, to be spot-on.
They note that menu prices are outpacing supermarket prices, an economic trend that will have a negative impact on the restaurant industry's bottom line as more and more diners opt to cook at home. One reaction to rising labor prices is the continued foray into automated kitchens — yes, robots — particularly in the fast-casual realm.
Chasing on the heels of the company's 2018 report, which called for a rise in interest in Korean and Filipino cooking, restaurant-goers will apparently continue to embrace all things sour. B+W also predicts that the meal kit segment will find future growth by venturing further into casual dining chains, supermarkets and other convenient platforms.
Diners will also be gravitating toward variations on the katsu sando, the Japanese pork cutlet sandwich. The movement reaches far beyond pork, embracing chicken, shrimp, beef and other proteins.
"Someone will soon use Spam," writes Michael Whiteman, and here's hoping that Minnesota's canned meat export becomes the darling of menus everywhere.
The report's most entertaining segment is its "buzzwords" section, a rapid-fire roster that includes low-cal vegan ice cream, Zhoug (cilantro-based Yemini hot sauce), edible flowers, Khatchapuri (Georgian egg and cheese bread) and shiso leaf. If B+W's relatively reliable track record is any indication, we'll be encountering them all, and soon.