29 Things You're Not Buying from Target—But Should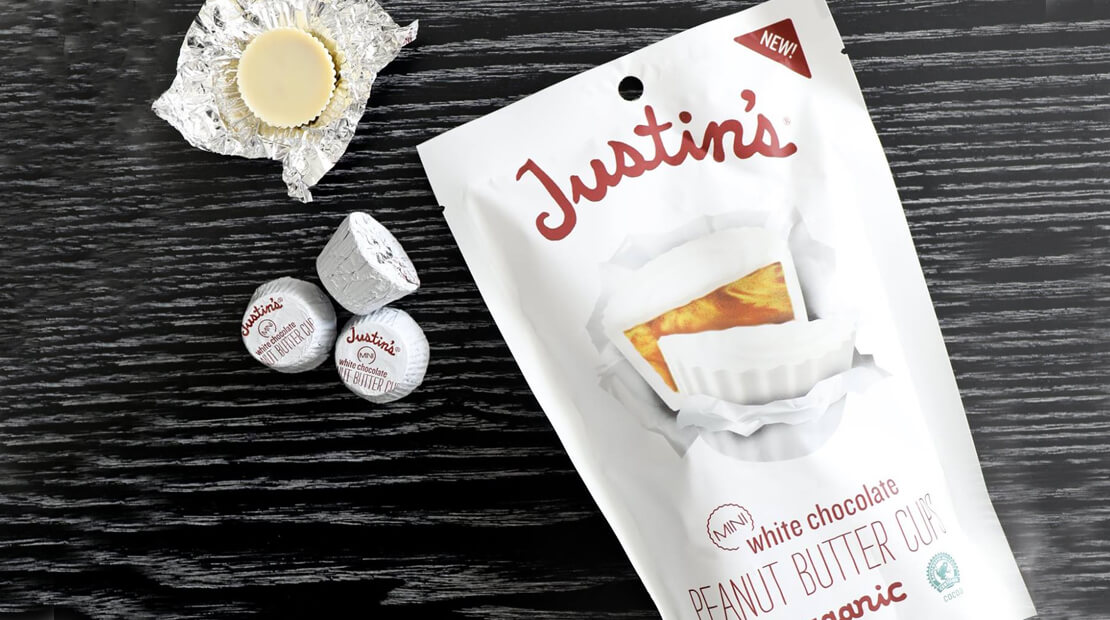 Reader's Digest
It's no secret that Target is one of the best places to stock up on everyday items, but the megastore also has some little-known gems and under-the-radar brands that will probably become your favorite products.
Brands you thought were out of your budget
If you've been pining after boutique and health store brands like Justin's, but weren't sure if they fit in your weekly budget, shopping at Target is probably the way to make all your peanut butter cup dreams come true. You can score a whole bag of Justin's Dark Chocolate Peanut Butter Cups for under $5 at Target.com, and you'll be encouraged to act like a candy snob for the rest of time. Make sure you know these tricks frugal shoppers use to spend less on groceries, too.