The 50 Cheapest, Healthiest Foods In The Supermarket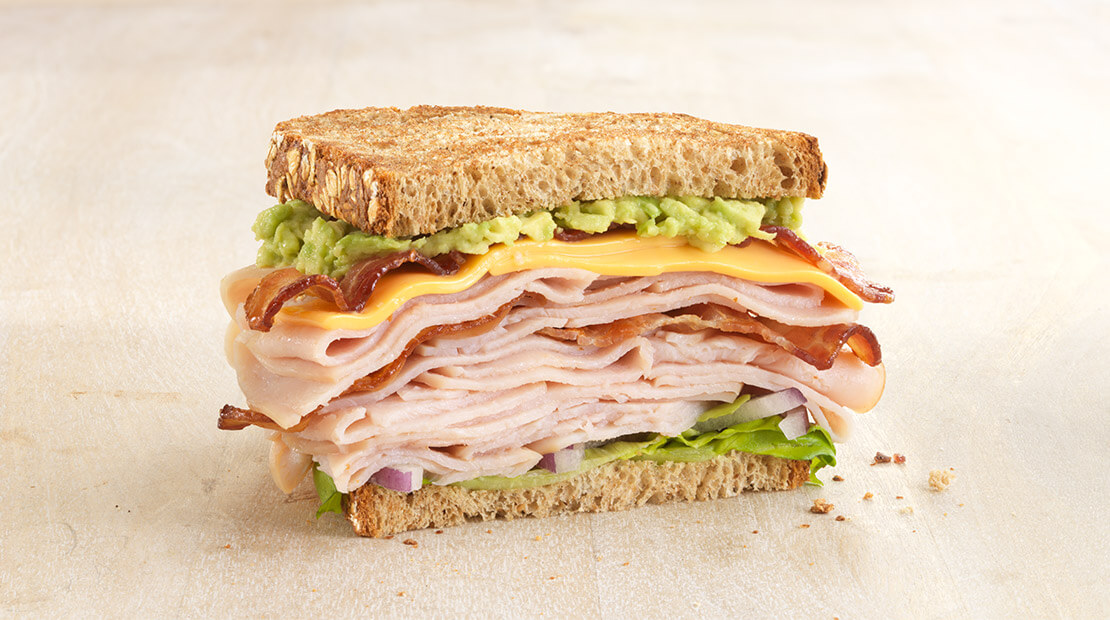 Delish
Load up your cart without emptying your wallet.
Sticking to an ultra-healthy grocery list doesn't have to run up your bill — you just need a shopping strategy. We researched the most nutritious packaged foods on supermarket shelves and figured out where to get them on the cheap so you can be smart about what you're putting in your cart…
Hormel Natural Choice Deli Turkey
Lunch meat can be full of nitrates and preservatives. This natural sliced turkey is a healthier bet with 1/3 less sodium than other big brands.