Ethnic, BBQ Among Heat-and-Eat Meat Trends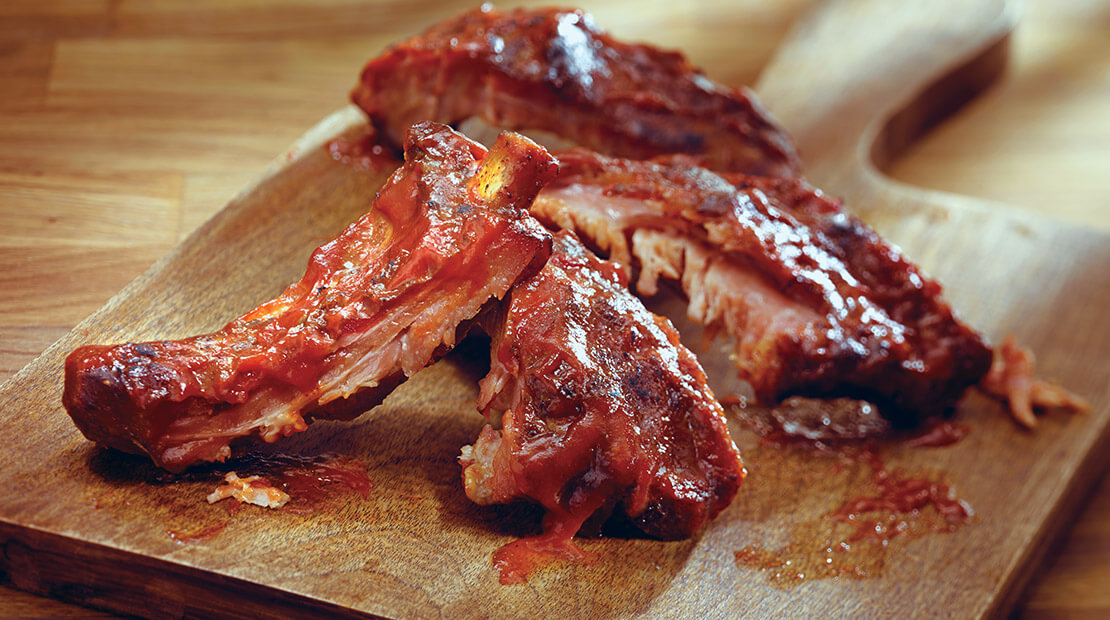 Supermarket Perimeter
Hormel Foods Sales LLC, a division of Austin, Minnesota-based Hormel, has several heat-and-eat options for its customers, says Megan Ward, the company's associate brand manager.
The lineup includes Hormel- branded entrees, Lloyd's barbeque products and premium prepared protein options that are sold as retailer-branded solutions in the deli department.
"We offer a variety of proteins —pork, chicken, beef and turkey — as well as numerous flavor profiles to make meal preparation as easy as possible," Ward says. "We are always listening to our customers and consumers and making sure that we have product options for every lifestyle and preference."
Top heat-and-eat sellers for Hormel include beef tips, pot roast and meatloaf. The company also continues to see expansion of its store-branded solutions to include new ethnic flavors and varieties. And, Ward adds, "We're also always looking at the latest BBQ trends from new sauces to new smoke flavors."
Hormel's top heat-and-eat performers haven't changed much in the past few years, Ward says. "Beef items dominate the top of the list, in addition to having a strong following for BBQ rib tips."
As far as trends go, Hormel has seen a shift toward new and bold flavors, and an uptick in consumers who are looking for convenient, fresh, ready-to-heat meats to serve their families that "always deliver on taste."
Global proteins and ethnic flavors also are becoming more mainstream, and Hormel is taking advantage.
"We're collaborating with our Hormel Foodservice team on restaurant-quality proteins that pack intense flavors," Ward says. "Think beef bulgogi, Mediterranean chicken, carnitas and barbacoa."
This summer, Hormel is set to launch additional products with a global feel, Ward says.