Hormel Health Labs' THICK & EASY Meals Support Those with Swallowing Disorders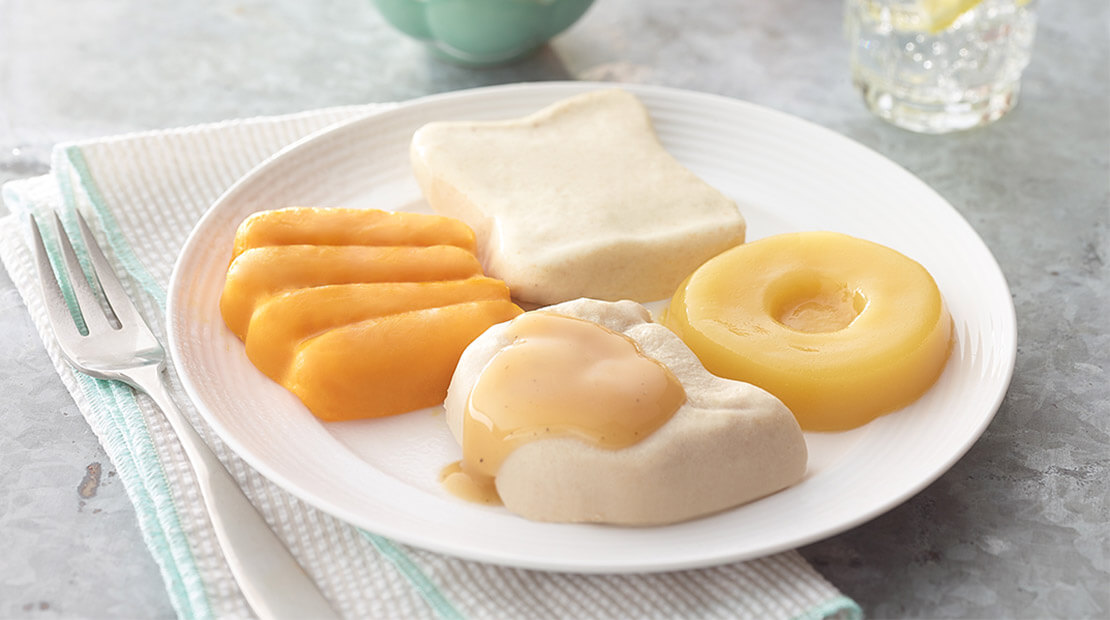 Trend Hunter
Hormel Health Labs introduced its THICK & EASY pureed meal kits as a convenient solution to satisfy people with swallowing disorders like dysphagia.
These meals provide a greater variety and consistency that's easy to swallow, with great nutritional benefits. Those who suffer from dysphagia are said to require foods of a specific, standardized consistency for safety and comfort reasons and these easy-to-prepare meal kits help to solve this problem.
A THICK & EASY meal kit contains a wide variety of meals for half a dozen separate meals, including entrees, sides and desserts. To prepare, the pureed meals can be steamed or made in the microwave.
According to Tim Garry, director of marketing at Hormel Health Labs, "Many people who struggle with dysphagia at home resort to eating baby food. Offering foods that look and taste great is a big quality of life improvement."