Hormel Foods Named One Of The 50 Best Places To Intern In The U.S.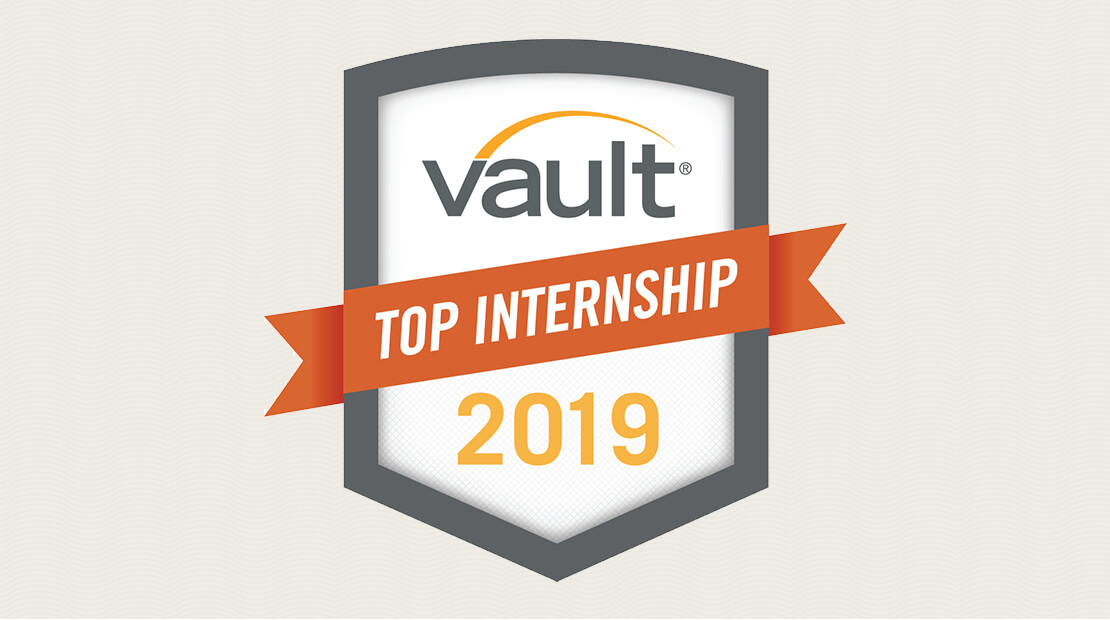 Austin, Minn.
Hormel Foods recently announced it has been named one of best places to intern in the U.S. according to Vault's 2019 50 Best Internships ranking.
In addition to being named on the overall 50 best list, Hormel Foods ranked No. 4 in the retail and consumer products category.
To compile the ranking, Vault surveyed thousands of current and former interns about their internship programs. Vault's 50 Best Internships reflects the highest-rated internship programs across the survey pool.
"For more than a decade, Hormel Foods has had an experience-based internship program that provides college-level students with an opportunity to work for a Fortune 500 company doing meaningful real-world work. We believe the success of the program is based on our talent philosophy and the interns' perspectives that have shaped the program into one that is truly world-class," said Jen Dao, supervisor of professional recruitment. "Because of the strength of the internship program, on average we have been able to hire 80 percent of our interns year-over-year. We are very proud to receive this award and even more proud of our incredible classes of interns who are part of our global team."
During a three- or six-month full-time internship, Hormel Foods interns have the opportunity to:
Manage company projects independently with support from talented staff;
Network with peers and employees of various levels in different departments;
Participate in strategy sessions with industry leaders;
Receive competitive pay and housing assistance;
Learn about career paths at the company; and
Participate in social events tailored to the interests of each class of interns.
For more information about internship opportunities at Hormel Foods, visit https://www.hormelfoods.com/careers/new-grads-university-recruiting/internship-opportunities/.