Hormel Health Labs Helps Further Education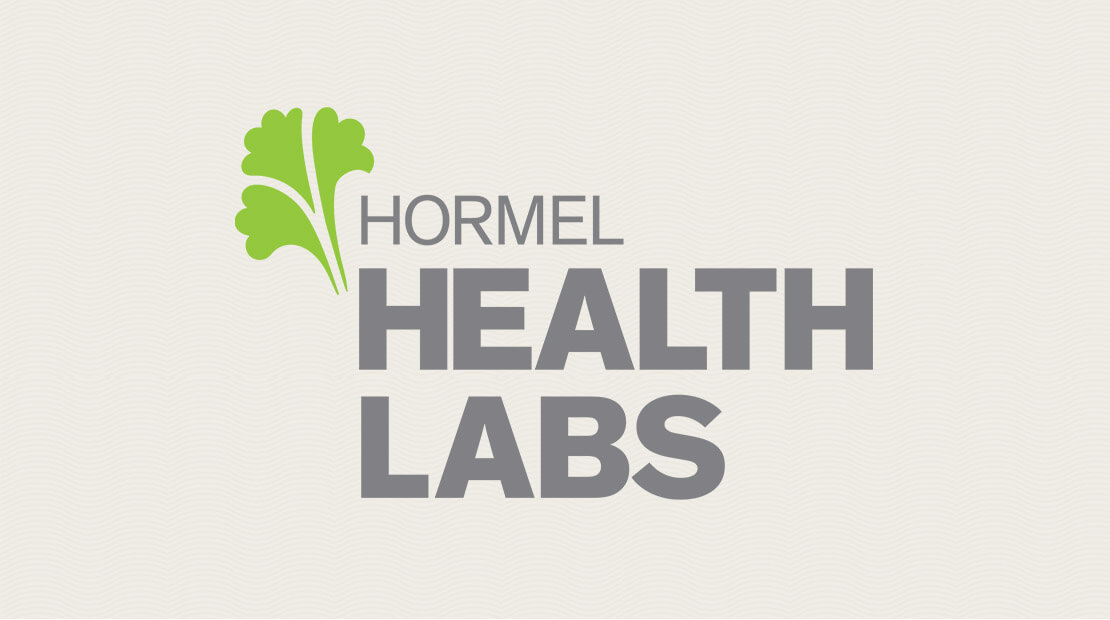 Austin, Minn.
Each year, Hormel Health Labs, in partnership with the Association of Nutrition and Foodservice Professionals (ANFP), awards tuition grants to those looking to further their education in dietary or nutrition careers.
This is the third consecutive year that Hormel Health Labs and ANFP have awarded the grants, and they're available for any students accepted into or currently enrolled in any ANFP-approved training program. The grant is available for up to $1,000 to cover tuition and certification exam registration fees.
For many people with a full-time job already, it can be challenging to find the funds and the time to get ahead through additional education. Mindy Theesfeld, who is the foundation and resource coordinator at ANFP, said that there is a "lot of interest" from ANFP members as "a great way to elevate their education."
Tim Garry, director of marketing for Hormel Health Labs, explained the importance of these grants. "At Hormel Health Labs, we care about quality in everything we do. Our hope with funding these grants is to honor those in foodservice who go above and beyond by continuously bringing passion and dedication to their day-to-day work."
The application window for Hormel Health Labs student grants is open until Aug. 31, 2019. Those interested in applying should visit www.anfponline.org/about-anfp/foundation/grants/apply-for-a-grant.