Hormel motorcycle is fueled by bacon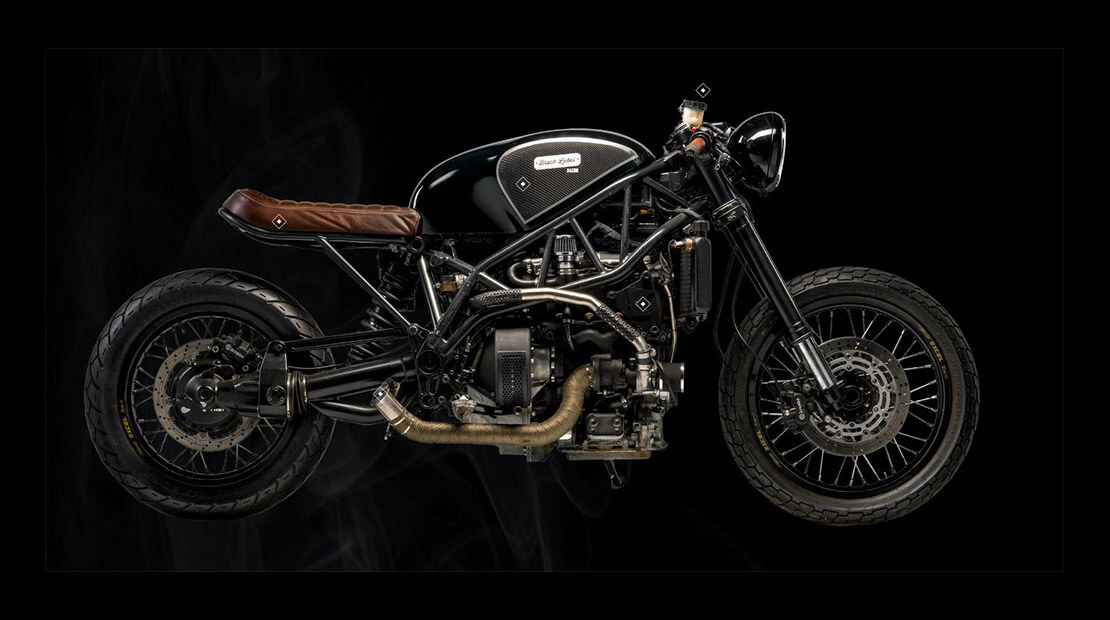 CNET
To promote the upcoming International Bacon Film Festival in San Diego, Hormel made a motorcycle that runs on bacon grease, and emits a lovely bacon smell in the exhaust.
To promote the company's reputation as America's favorite doughnut shop, Dunkin' Donuts created the slogan "America Runs on Dunkin'." Now, I'm not calling Dunkin' a liar, but everyone knows that America really runs on bacon, and Hormel Foods has set out to prove it.
San Diego is hosting the International Bacon Film Festival at the USS Midway Museum on August 29. To promote the event, Hormel, one of the most prolific bacon makers in the country, has teamed up with Bio-Blend Fuels to create a motorcycle that runs on a biofuel made out of bacon grease. And they've recruited a "bacon lover" to ride their creation across country from Austin, Minn., to San Diego, with a camera crew alongside to document the journey.