'Jane the Virgin' Star Justin Baldoni Reveals His Super-Relatable Cheat Meal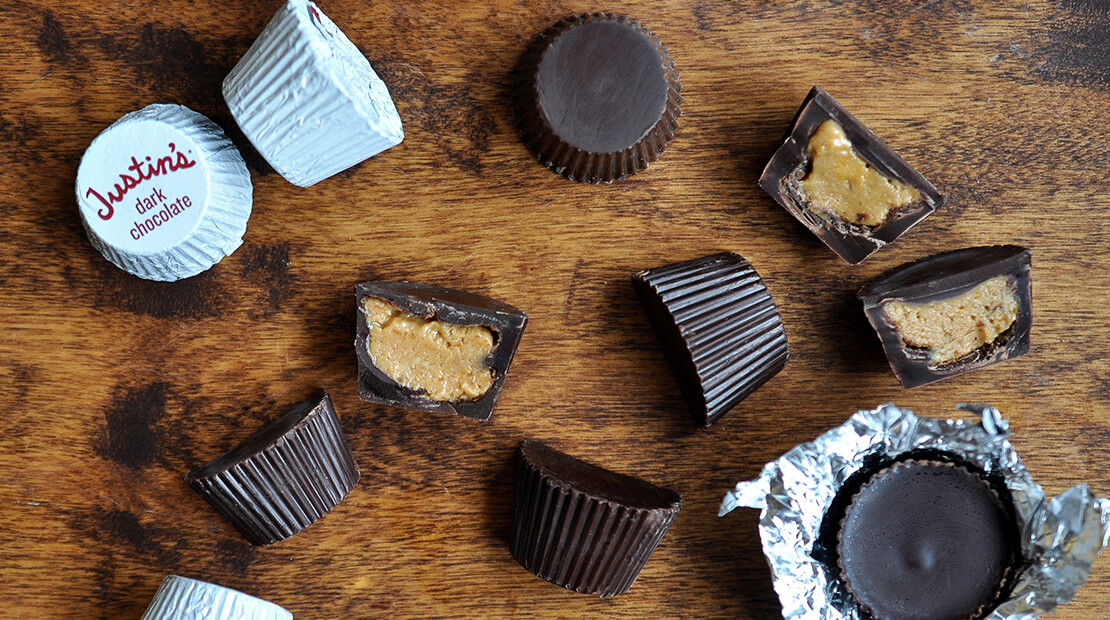 Delish
Actor Justin Baldoni lists Justin's Peanut Butter Cups as one of his favorite snacks.
As a father of two with a hit TV show, Jane the Virgin, on the air and an upcoming movie to direct, Justin Baldoni has his hands full. So much so that the actor, who's best known for his role as the often-shirtless Rafael, had to give up his daily work-out routine.
"I think of life like seasons, and right now, I'm in a season where I don't have that 45 minutes, even 30 minutes a day that I can find time to work out," Baldoni told Delish when we caught up with him to discuss his partnership with the National Peanut Board. "So what I've recently given up has been my daily workout schedule. And I've replaced it with doing everything I can to be eating really healthy." ….
Baldoni counts beef jerky as one of his favorite on-the-go snacks, and he's swapped Reese's Peanut Butter Cups (his favorite childhood snack) for Justin's Organic PB Cups.