Da Kikokiko Chef Brooke Williamson Touts SPAM as "Guilty Pleasure"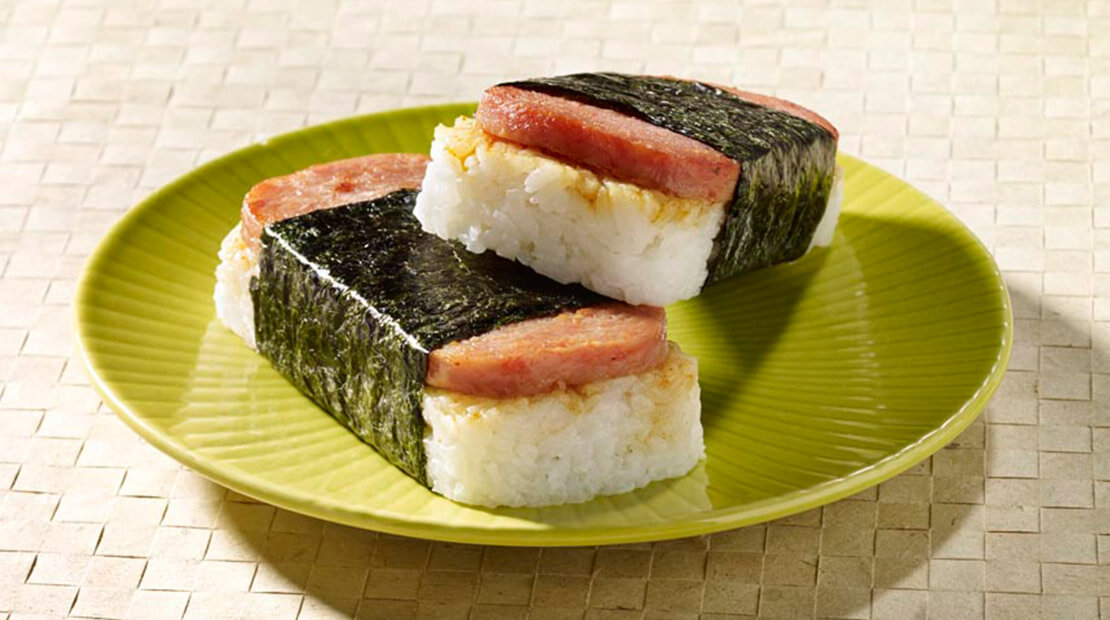 LA Weekly
Top Chef season 14 winner Brooke Williamson is out to change your perception of the canned meat product.
"Spam is a guilty pleasure, processed food and totally addictive. It's not the healthiest, but it tastes really good," Williamson insists. And while we're seeing an abundance of poké shops in Greater Los Angeles, Williamson believes Spam may well be the next big thing out of Hawaii.
"Spam has always been a trend in Hawaiian culture, but Hawaiian culture is becoming more well-known on the mainland … We're seeing more of Hawaii's influence here with things like the poké craze," she says.
At their cozy, casual Playa Vista cafe, Da Kikokiko (it means "the spot" in Hawaiian), the veteran celebrity chef and her co-chef husband, Nick Roberts, offer two Spamlicious items: musubi, a traditional, popular snack of grilled Spam atop rice and wrapped in dried nori seaweed (Williamson's favorite); and Spam and tomago bowls (eel sauce, bean sprouts, chili oil and pickled shiitake).
"It totally cooks up well!" Williamson says. "Because of the type of fat in it, Spam renders really beautifully, like any sort of pork product. It gets crispy on the outside and stays moist in the center, which is why it's been a staple for so long. Our patrons love it."
The power culinary couple also enjoy using Spam at home, in dishes such as Spam fried rice and Spam breakfast hash. If you are feeling adventurous and want to cook it at home, Williamson points out that Spam is great for leftovers.
"Spam is the ultimate preserved food — it should last a lifetime!" she quips.
Williamson has a lot of Spam memories from camping trips.
"My dad was always the one to take me camping. [Spam] was easy to transport and great for cooking over an open fire, when you're using minimal cooking equipment. That's where my love of Spam came from," she reminisces.
Look for Williamson on the second season of Universal Kids' Top Chef Junior, where no doubt she will make the multitude of mini chefs whip up some kind of Spam delicacy.