Mr. Peanut visits WVU Medicine Children's in The NutMobile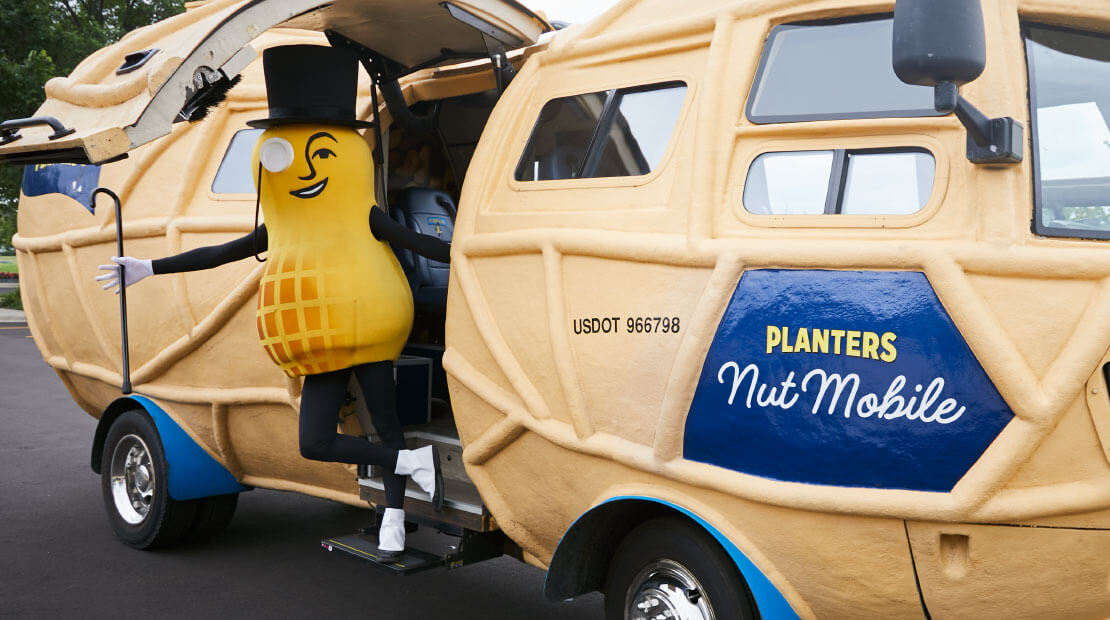 WBOY
WVU Medicine Children's patients, parents and staff had a special visitor on Wednesday: The Planters NutMobile and Mr. Peanut.
Mr. Peanut stopped by to pass out nuts, take photos and bring smiles. The NutMobile travels to a different state every week and so far has been to 39, racking up more than 30,000 miles.
WVU Medicine Children's Chief Administrative Officer Amy Bush said the hospital is always appreciative of those who can brighten its patients' day.
"You know, we're always looking for ways to improve what we call the child-life experience to help the kids be kids and their parents to be able to see that and so anytime we can have a special visitor here in our children's hospital, it's just a great day for the team as well as the patients and families," Bush said.