Hormel Foods Company Information About California Proposition 12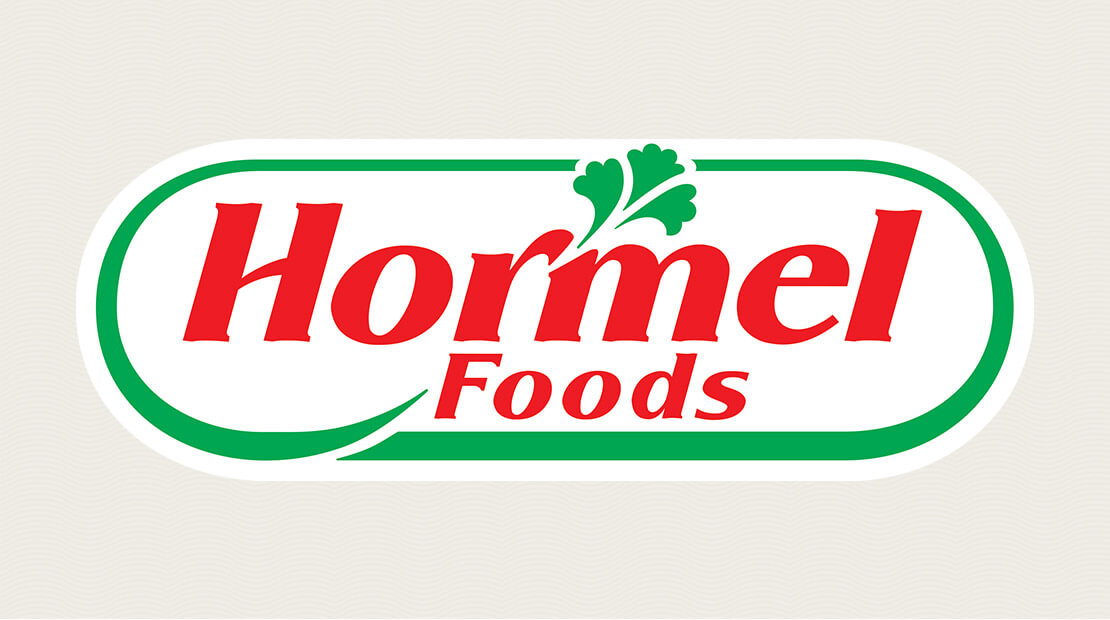 Updated Statement
Updated statement on California Proposition 12 and Massachusetts Question 3 Space Requirements for Animal Housing available for review here.
More Info
Hormel Foods has assessed Proposition 12 and, while it is still awaiting final clarity on specific details and rules, the company is preparing to fully comply when the law goes into effect on January 1, 2022. The company's Applegate portfolio of products already complies with Proposition 12.
Hormel Foods has confirmed that it faces no risk of material losses from compliance with Proposition 12. While Proposition 12 will add complexity to our supply chain, including costs associated with compliance, California is an important market for Hormel Foods and we will continue to meet the needs of our consumers and customers throughout the state.
As a global branded food company, we have a broad range of products that we currently sell in the state of California – from SKIPPY® peanut butter to WHOLLY® guacamole. Proposition 12 impacts the company's fresh pork business. Hormel Foods is currently working with its supply chain to implement internal processes for segregation and SKU expansion. We are currently working through supply and logistics planning surrounding affected products, but expect a full range of Proposition 12-compliant products to be available in both retail and foodservice. We understand that California voters feel strongly about this issue and as a company that cares about its consumers, we will continue to work closely with our customers to ensure that our consumers in the state of California will still be able to purchase the Hormel Foods products that they depend upon.