Packaging Diversity Transforms the Meat Department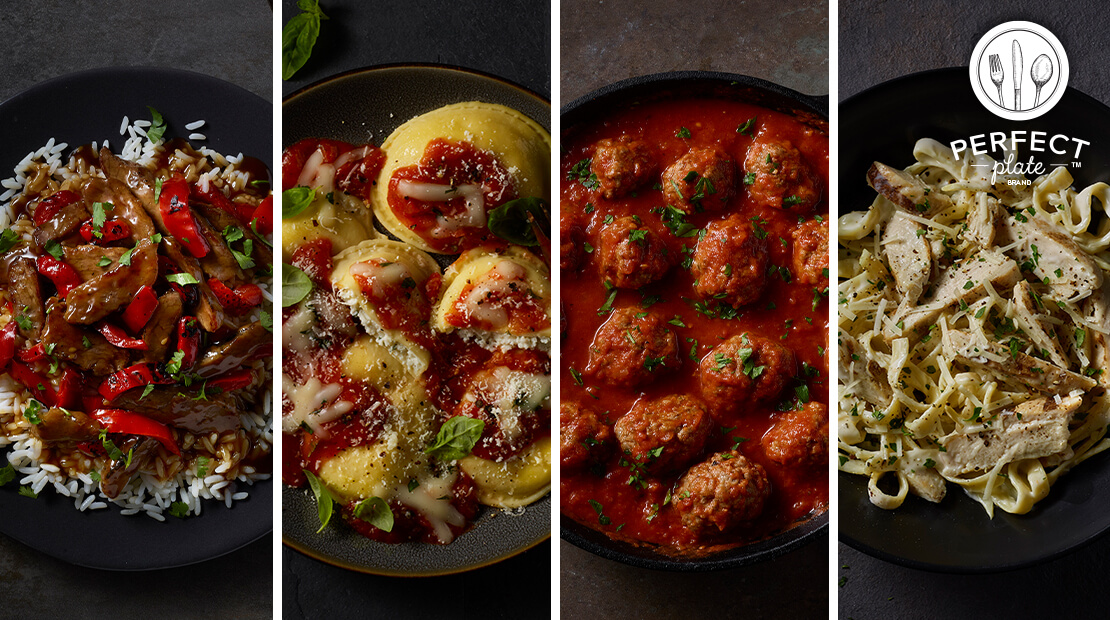 Supermarket Perimeter
Packaged fresh meat products in the supermarket have been on the rise for years. More of today's convenience-obsessed consumers would rather grab a case-ready pack than wait for the butcher to weigh and pack it for them.
In the post-COVID age, that trend will only intensify, as human and food safety have joined convenience at the tops of consumers' minds.
Hormel Deli Solutions, a division of Austin, Minn.-based Hormel Foods, sees continued momentum toward convenient packaging that also works as a cooking aid, as well as being sustainable, said Megan Ward, Deli Solutions brand manager.
"Consumers are looking to make preparing the food easy and convenient, so having packaging that is ovenable, microwaveable, VSP and has less inner packaging and technology to have the packaging keep fried food crisp," Ward said.
Hormel is constantly gaining insights from its consumers and hearing directly from them about what they're looking for, she added. For example, products like Hormel's new Perfect Plate items, which launched in mid-February, capitalize on these trends while also serving the functionality and safety of the products.
And those innovations will keep coming, Ward said, as Hormel keeps tracking ever-evolving consumer needs. "We continue to look at several options for our products."
The supermarket instore deli offers a highly personalized experience, which consumers value, said Chris Conley, a consumer insights analyst for Hormel. And given the current pandemic, retailers and consumers are keeping safety top-of-mind.
"Consumers want to know the food they are buying is safe, minimally handled and available in a way that allows them to get in and out of the store quickly," Conley said. "That is where packaging's role comes into play, offering solutions that properly seal the product from the outside and minimize retail employees' need to interact with the food."
Transparency — literally
The biggest thing that continues to be a trend is having transparency on the packaging, said Kyle French, brand manager for Hormel's Applegate brand.
That's transparency taken literally, he said — as in, consumers want to be able to see the actual meat they're buying and feel confident that it's high quality.
"We've made an effort to show as much product through transparent packaging as possible, and we also 'shingle' out our meat — as opposed to using a 'coin stack' — to maximize visibility."
Applegate recently transitioned its wall deli packaging away from peel and reseal to a new resealable zipper pack. These new packs, French said, are easier to close securely, so consumers can feel confident that the meat will stay fresh for longer in their fridge after initially opening.
The zipper packs, he added, are perfect for consumers who are now eating more meals at home, especially lunch.
"As consumers move to larger pack sizes — and buying more in general — it's important that they're able to keep these products fresh in their fridge for multiple uses through having an easy, secure method of resealing.