Packaging Functionality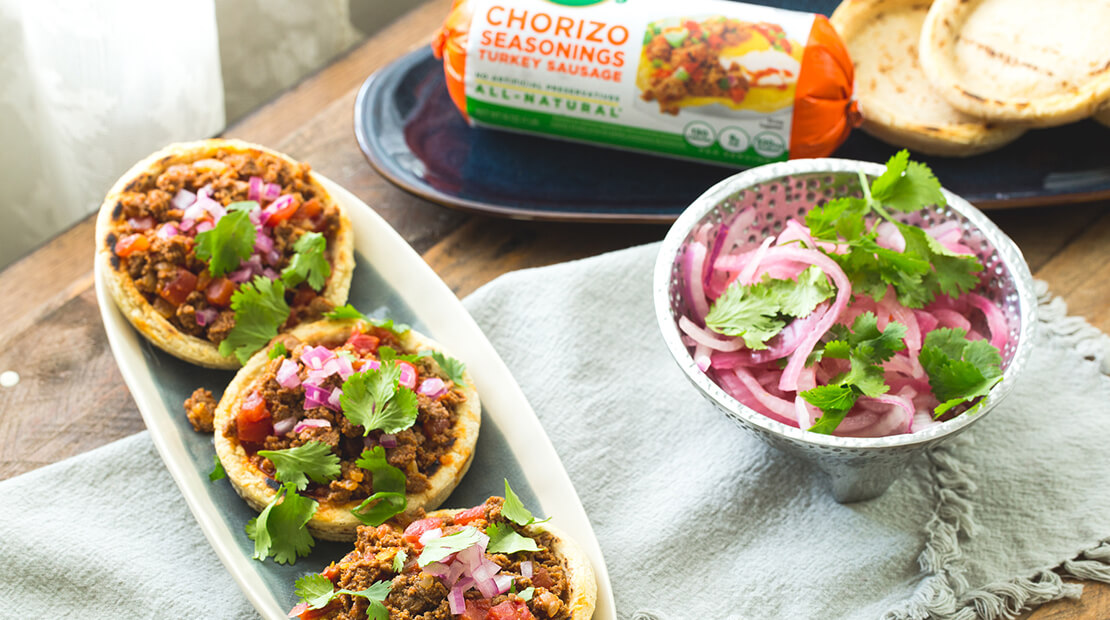 Meat + Poultry
When it comes to ground meat packaging, some processors and users are on a roll. While it isn't taking over the meat case and replacing other common package formats for ground beef, chub packaging is gaining traction in usage and acceptance.
As chub packaging has become more familiar to consumers over the past several years, along with other vacuum-sealed products with meat that blooms when opened and exposed to oxygen, its benefits have been recognized by those seeking certain attributes from ground meat products. "The interest in chub packaging by consumers continues to grow. Drivers include price, food safety, convenience, no mess, longer shelf life and size options. Retailers and suppliers also like them for many of the same reasons," reports Michael Uetz, managing principal of Midan Marketing, a Chicago marketing firm specializing in the meat industry.
A steady, if slow, growth is also projected by market research and product development expert Huston Keith, principal at Marietta, Georgia-based Keymark Associates, who cites the 2015 National Meat Case Study showing a gradual uptick in sales for vacuum packaged meats, including chub products. "From when I started in the business there has been a gradual decrease in the objectionability of vacuum packaging in general. More people are willing to try it, and I think there will continue to be a gradual increase, with new products getting some play," Keith says.
Market research supports the potential of this type of package. According to information from the National Cattlemen's Beef Association (NCBA), Centennial, Colorado, those in the millennial age group are more likely than others to purchase ground beef in chubs.
At the same time, interest in overwrap packaging for at-home hamburger meat among millennials is actually waning, NCBA's research shows. That, and the steady interest among that demographic for chub products might be tied to the burgeoning demand for eco-friendlier packaging with less packaging material and less waste. This positions chub packaging for potential future growth at a time of global efforts to reduce food and package waste.
In addition to the longer shelf life, smaller meat case footprint and product protection offered by barrier films, chub packaging still allows for high-impact graphics. "You're able to get nice quality appetite appeal shot (on the film) to show consumers what it is," observes Kim Anderson, brand manager for the Jennie-O Turkey Store division of Hormel Foods, Austin, Minnesota, which introduced ground turkey products in chub packaging last year.
In addition to the perceived benefits related to packaging materials, value plays into the appeal of chubs. NBCA's research found that males who are heavy beef users and those who are head of households with kids are higher users of chubs than other groups. Chub packages generally offer a longer shelf life and easy freezing for later use and are frequently available in a lower price point than ground meats sold in trays with overwrap.
The chub has distinct merchandising benefits as well, with a roll form that can be easily transported, stored and arranged in the case. "There is a benefit for grocers who have limited space in the case," Anderson says.
Roll with the changes
With a unique set of attributes and benefits, chub packaging is being used for more product types and now includes other package features.
Beyond hamburger, other ground meats are now available in chub packaging. At Jennie-O Turkey Store, Anderson says the brand's chub format for plain ground turkey has been well received since its launch last year in 1- and 3-lb. sizes. Earlier this year, Jennie-O added a line of 1-lb. seasoned varieties in chubs, including chorizo, Italian and taco meat. "We had success with flavored products in our trays and, as the chub business grew, we wanted to offer convenience for consumers. We've gotten a lot of good feedback from consumers and retailers," she reports.
The chub package has even expanded Jennie-O's market reach, Anderson adds. "When we were introducing it, we wondered if it would be incremental or would eat into some of our tray sales, but we found that not only is it incremental, it is bringing in new consumers. These consumers are a little younger and are a little earlier into their careers," she remarks.